TalkTalk
Overcoming the impossible; Agile delivery of TalkTalk's new sales application in just 12 weeks.
TalkTalk is one of the UK's leading broadband providers. They needed support from an external provider to augment their current development capability ahead of a £7 million marketing campaign which included the launch of a complete rebrand of their sales website and re-platforming of their legacy website into a responsive web application. Alongside the rebrand, Ofcom regulatory changes to ensure accurate advertising of fixed broadband price plans by broadband providers resulted in the business having to rethink its pricing strategy and product offering. In order to be compliant with these changes, TalkTalk also embarked on a journey to introduce new 'All in pricing' packages for customers
Bring on the right partner, AND Digital
Five of our product delivery experts joined TalkTalk and formed a Scrum team. Through Agile working, the team was able to successfully deliver the new application which included a complex range of personalised end to end customer journeys for new acquisitions across all TV and broadband packages, a new component library and a new analytics solution within 12 weeks – no small feat!
Angular was chosen to separate technical concerns as the front-end framework integrated with complex PHP API's. The Scrum team worked alongside several other Scrum teams including a 'baseline' team creating the UI component library, offshore API teams, a UX team and SIT teams.
AND Digital worked with TalkTalk to launch the rebranded, responsive site to quality and time.
Since the first phase launch, TalkTalk has continued to re-platform other areas of the application. Since then we have delivered a second phase of work, re-platforming their recontracting journeys for existing customers. This is being done alongside a wider Agile transformation across the business supporting across TalkTalk in other teams.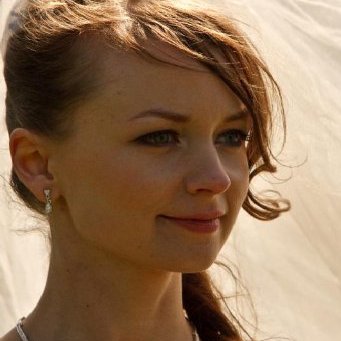 Senior management would like to pass on their gratitude for the fantastic effort from the whole Online team. We have achieved what some believed was impossible in the time allowed
Languages

Frameworks

Tools

google-tag-manager

karma

logo-icon-bamboo