MedToken
Proving the use of Blockchain technology in health data management
MedToken is groundbreaking product which aims to empower people to own their own healthcare data and wearable data. The USP of the product is security – having the most secure solution in the market for handling sensitive data that is centred around three core design principles:
A user has the right to be forgotten
Data is not to be fetched from the storage of one entity to another
Patient and user data is not to be stored in incorrect nodes
AND Digital were brought on to prove the application of blockchain… 
We were brought on to develop an MVP with the objective to prove the application of Blockchain within health data management. We worked within a 6 sprint time timeline in which we had a design sprint to decide upon the Blockchain protocol and architecture, followed by five sprints in which we set up the Blockchain infrastructure, proved interactions with the Blockchain and delivered a set of prioritised E2E user journeys.
The end result?
The development of the blockchain solution adhered to our three design principles to meet our regulatory requirements including GDPR. We gained vast expertise in DevOps and how the principles can be applied to Blockchain (i.e. ability to automate the launch of GP nodes). Lastly we developed the sequence diagrams which detailed all technical interactions for the five E2E journeys – GP Registration, Patient Registration, Login, Add Data, Data permissioning. The project successfully proved that Blockchain can be used in health data management.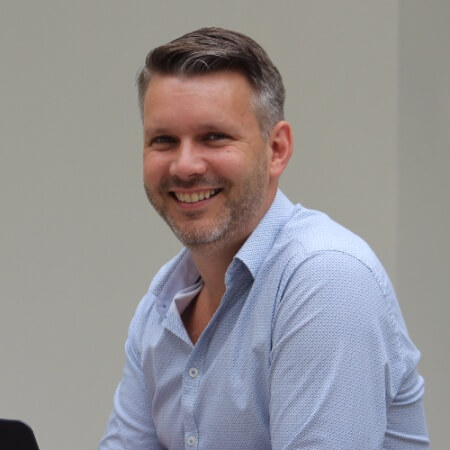 At MedToken we had to determine whether or not Blockchain technologies provided a level of security, audit and process we were looking for in a very short time. AND Digital helped us uncover the true potential of this maturing technology and it's relevance to the health industry.