Article
Over AND Out: a festive farewell to 2018
21 December 2018 | Lucy Carr-Archer | About a 5 minute read
Tags:
That's it, folks. We're busy wrapping up the year here at AND Digital, but before we do, I wanted to share one last, and suitably festive, post.
This year, AND passed it's 300 mark – that's more than 300 remarkable people aboard, and, at last count, they represent almost 30 different nationalities! To celebrate this, and as a lighthearted finish to the year, I asked our ANDis to share their traditions around Christmas time, and I wasn't disappointed – 13 desserts, 100-year old family traditions and enigmatic Torfurkey on Christmas Day: these are just some of the ways our ANDis brighten up the winter months.
First, I heard from Sandra Falque, a Digital Consultant in Basecamp. She shared a few ways that her Christmas is a little different, and I have to admit I was a bit jealous:
"In the South of France, we make 13 desserts, in memory of Jesus and his 12 Apostles. The desserts come in all shapes and sizes, from sweet to fruit and nut-based. In our family, we usually don't stick to the list but we MUST have 13, otherwise my grandmother panics!
We also put together a Nativity scene with santons. In Provence, Christmas just wouldn't be Christmas without them! Santons are hand-crafted terracotta figurines and have been an integral part of our yuletide festivities since the French Revolution."
Eleni Kola, a Graduate Product Developer in Club Kilburn, explained what Christmas is like in Greece, with decorated boats instead of trees to Saint Basil the Great:
"Although the majority of the world decorate their Christmas tree during the holiday season, people in Greece decorate a ship as a symbol of their love for the sea. Marine life has always been the main characteristic of our culture, and the ship represents our anticipation and thoughts of loved ones as they return from expeditions.
Also, in Greece, Santa Claus is not Saint Nicolas as in the rest of the world, but Saint Basil the Great. Otherwise known as the bishop of Caesarea Mazaca, he is an influential theologian known for his care of the poor and underprivileged. He died on the first of January, that's why Greek children receive their gifts on New Year's Day and leave a glass of milk and biscuits underneath the tree as a thank you for the gifts and his long journey to their house."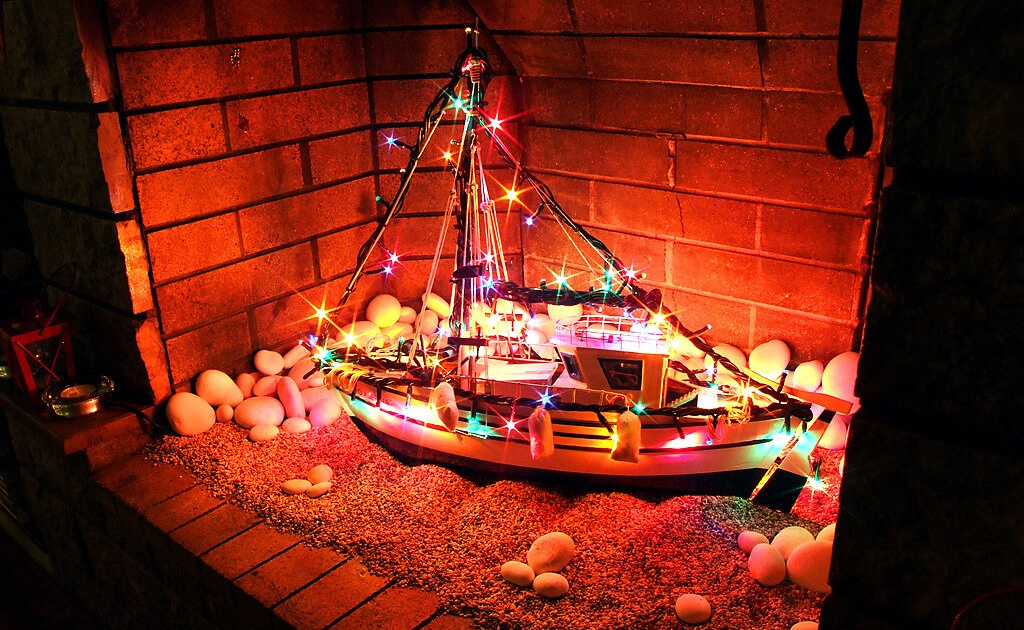 Next up is Rob Derbyshire, a Product Analyst in Club Ada, who  shared his age-old family traditions:
"My wider family spends Boxing Day climbing a Somerset hill, making fires, sharpening sticks, and cooking sausages on them. I don't know how it started, but it's been a tradition in my family for over 100 years! Wherever people are, they come back for it."
Kaika Szybinska, a Product Analyst in Club Turing, explained how Christmas is brought to life for children in Poland and how advent plays a big role in the food they eat:
"In Poland, we celebrate on 24th December. Traditionally, we have 12 meat-free dishes to symbolise each Apostle. They are meat-free because 24th December is technically still advent and you are meant to fast until Christmas Day – but we are HUGE on fish and cabbage that day. At around 6pm, children are sent outside for a walk to look for the first star in the sky. When they return, the presents 'magically' appear, left behind by the "Star" rather than Father Christmas."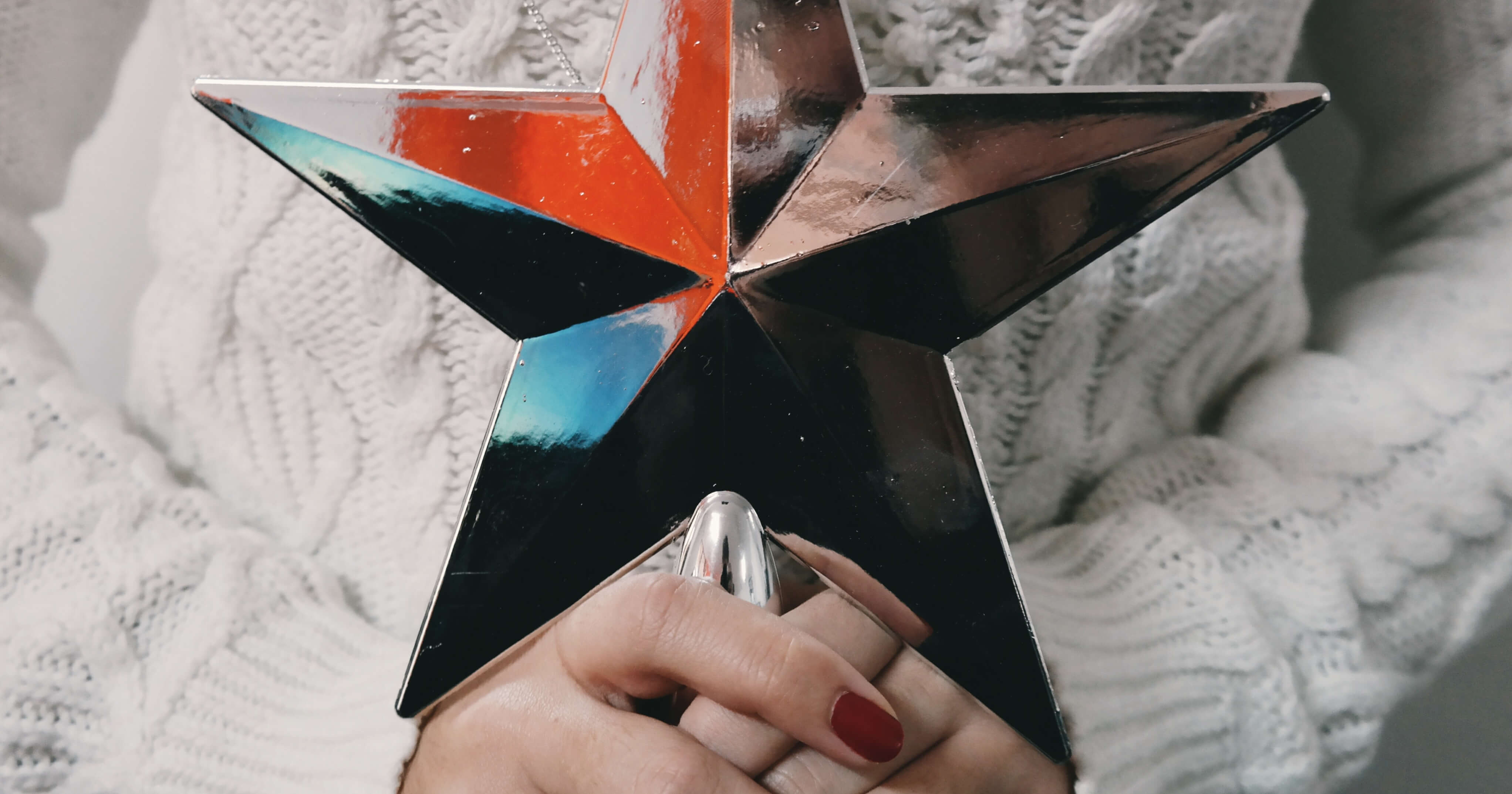 I learnt a new word when Joseph Shambrook, a Product Developer in Club Turing, explained how his wife approaches Christmas Eve!
"I'm British, but my wife is Danish. They have gut-bursting dinners on Christmas Eve and Day, dance and sing carols around the Christmas tree and open presents long into the night. Very hyggeligt."
Christmas carols are a big part of Christmas in rural Romania. Diana Donca, a Team Lead in Club Dekker, shed light on the traditions:
"The Romanian carolling season officially starts in the morning on 24th December. Groups of carolers take their pouches, or traistă, and go singing from house to house. In areas like Maramures or Transylvania, some wear costumes and masks symbolising animals such as bears, goats and horses which represent evil forces. Carolers may have bells, whips and drums to dispel the malevolent spirits. Hosts give them goodies, apples, nuts, cookies, sweet bread and sometimes a glass of Palinca so they can warm up!"
Last but not least, Daniel Zucchi, a Graduate in Club Ada, told me how a vegan approaches Christmas lunch. Ever hear of Torfurkey? Nope, me neither.
"Being both vegans, my partner and I have a full vegan Christmas lunch on the 25th December – complete with Tofurkey (a popular American vegan mock-turkey), stuffing, fake bacon and gravy on top. Along with brussels sprouts cooked with chestnuts, fake pancetta, parsnips, many different sauces and all the trimmings! We sometimes have friends over to help cook, then sit around afterwards feeling guilty about how much we have eaten…"
Crowdsourcing the traditions above proved a lighthearted, but nevertheless important, reminder of the mix of backgrounds and experiences that make AND such a diverse community. This diversity is at the core of our goals next year – essential not only to our culture, but the products we build.
And on that note, however you choose to celebrate this most wonderful time of the year, from all of us at AND Digital, we wish you a relaxing, peaceful festive season.
Read More From This Author
Careers
We're looking for bright, dynamic people to join our team!