Article
Growing Our Technology Capability Through Key Hires and Promotions
4 January 2018 | Paramjit Uppal | About a 2 minute read
Tags: hire, pavinder, Pohlschmidt, Promotion, technology capability
AND Digital is proud to announce a boost to our technical expertise as we continue to power our stellar expansion and solidify our position as a top 5 technology focussed digital agency (Econsultancy Top 100 list 2017). In recent months we have made a significant executive level hire and a key internal promotion as well as looking to bring on two new executive level hires within technology in the next coming months. This is on top of the creation of nearly 200 tech jobs in London and Manchester over the next year – supporting our goal to continue to deepen our technical expertise and accelerate our clients' digital aspirations.
In September, we welcomed Parvinder Kalra as the Club Executive leading our third club, based in Shoreditch, referred to as Club Turing after the pioneer Alan Turing. Parvinder spent 10 years at Thoughtworks, where he was a Director of Strategic Clients for Europe. His focus on advanced technologies means we now have a new level of expertise to help build capabilities and products that take advantage of modern and emerging tech. He also brings in global experience of working across APAC, Africa & EU.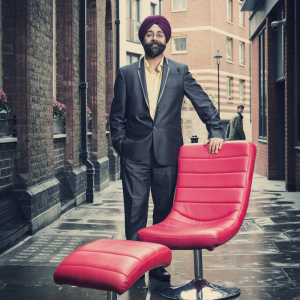 Another appointment of note is Mike Pohlschmidt, a key internal promotion within AND Digital as our new Head of Technology. Mike will be moving from his current role of squad and engineering lead. This further demonstrates our ability to grow strong technical talent internally. Mike will work across our clients to shape technical delivery and advise leaders on getting the most from tech.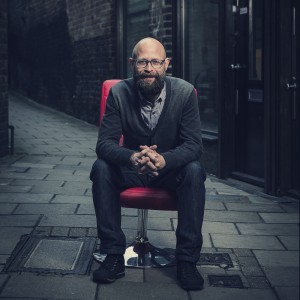 Stephen Paterson, Chief for Tech and Talent at AND Digital said "These appointments underpin our ambition to accelerate the development of tech solutions and skills in our clients, in our people and in the broader tech community in the UK."
Read More From This Author
Careers
We're looking for bright, dynamic people to join our team!