Article
Being A Dad AND Working at AND Digital
16 June 2017 | Debbie Martin | About a 5 minute read
Tags: balance, dads, fathers, fathers day, life, tech, wellness, work, work life balance, working, working dads
This Sunday is Father's Day, and while we are each thinking of our own Dads, we wanted to take a minute to recognise all the Dads that work at AND Digital.
Being a parent comes with all sorts of unanticipated challenges, and while the focus is often on new Mums, the dynamic between both parents is now changing. Increasingly, women are returning to work rather than staying at home full-time, and therefore the expectations on Dads are evolving too. Many new Dads want to be more hands on than their own fathers were (and many Mums want this too!!).  
We asked a few of our AND dads to share with us their experiences of working AND being a dad at AND Digital, and here is what they have to say:
Nermin Kadiric – Recruitment AND Lyricist
 Daughter, Elishba is 3 months old
"Being a dad isn't easy with a full time job that's why my personal experience so far at AND has been really great. AND really does try to accommodate me with a good work/life balance and my line manager has given me great flexibility.
My personal experience so far has seen me work from home when the baby has been sick, or take a half day to attend a hospital visit as a last minute emergency. My line manager asks me on a weekly basis how my baby is doing and if I need more flexibility. It's very reassuring to know that if an emergency pops up and I have to go home early or come in late that AND and my line manager are very understanding and accommodating and in today's day and age there are not many companies out there that really give you this amount of flexibility and look out for your well being. So for that I say thank you."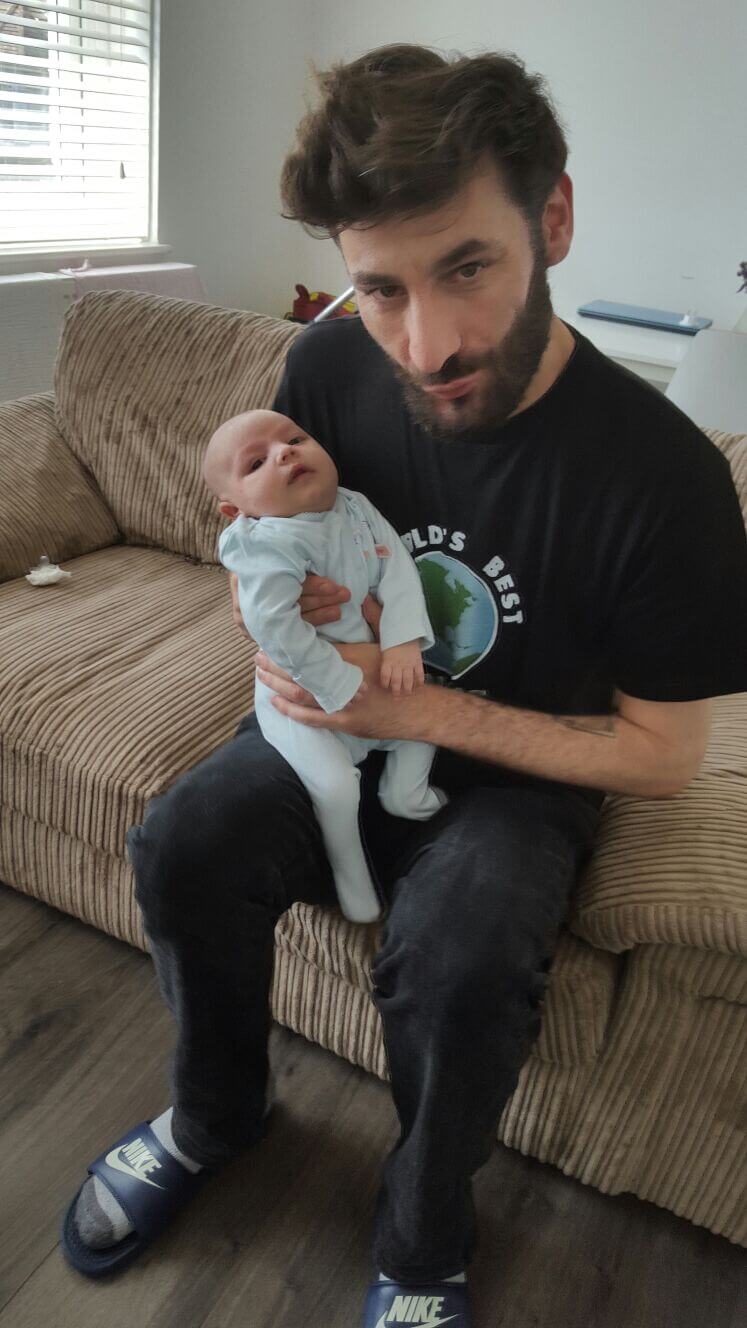 Anthony Collett – Professionalising Digital Consultant AND Repressed Geek
Son, Freddie is 2 years old and another is on the way!
"Being a Dad at AND Digital – well to be entirely honest it's dead easy! I never feel like I have to be either "Dad" or "super hard working Ant" – as with most things here it really is a case of being both without missing out on either.
Context – I've got a two-year-old son (who is epic) and in July, we will have another to join the team (which scares me witless). As most parents will know, when it comes to kids; if it can happen it will probably happen, whether it's a nanny giving 10 minutes warning that she's unwell, your kid being sent home from nursery, or your wife being stuck at work so not able to get home in time to collect at the end of nursery. None of these events offer more than a few minutes of notice before your entire day is turned upside down.
I've had all of these situations thrown at me, and at no point has it become an issue. In fact, we ran a series of workshops for parents so that we could share these kind of situations, and if there were any ideas as to how AND could help. Do I feel that AND help me balance my work life and my Dad life – absolutely!"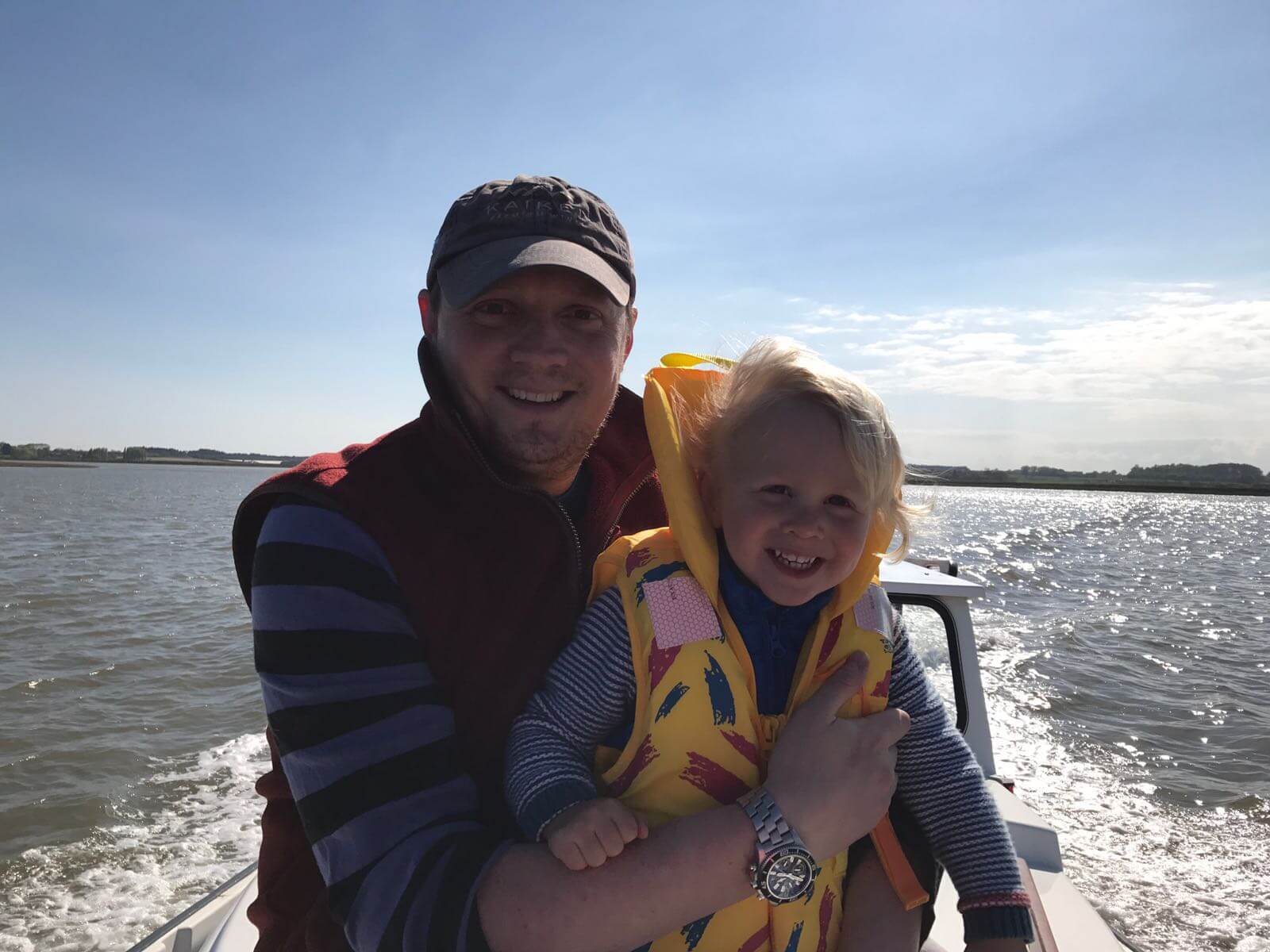 Anikh Subhan – Agile Coach AND Dessert Connoisseur
Son, Rayees is 18 months old
"Being a parent and working at AND Digital provides me with a great work-life balance. AND is very fast paced which is great fun, however there is also a huge focus on people's wellness. Ensuring that people can switch off after work and focus on their family life is core to the company. The AND offices are all well connected and this makes the commute much easier. Especially when my son thinks that 3am is the perfect time for cot gymnastics, a comfort break and requesting extra strawberries. Being well connected obviously helps if I need to get home urgently when required. Additionally, we use tools such as Google Meet, Zoom and Slack, which allow me to work from home if needs be. This makes it easier for my wife and I to plan for changing circumstances. The culture at AND is very accommodating, making it an ideal place for parents to work."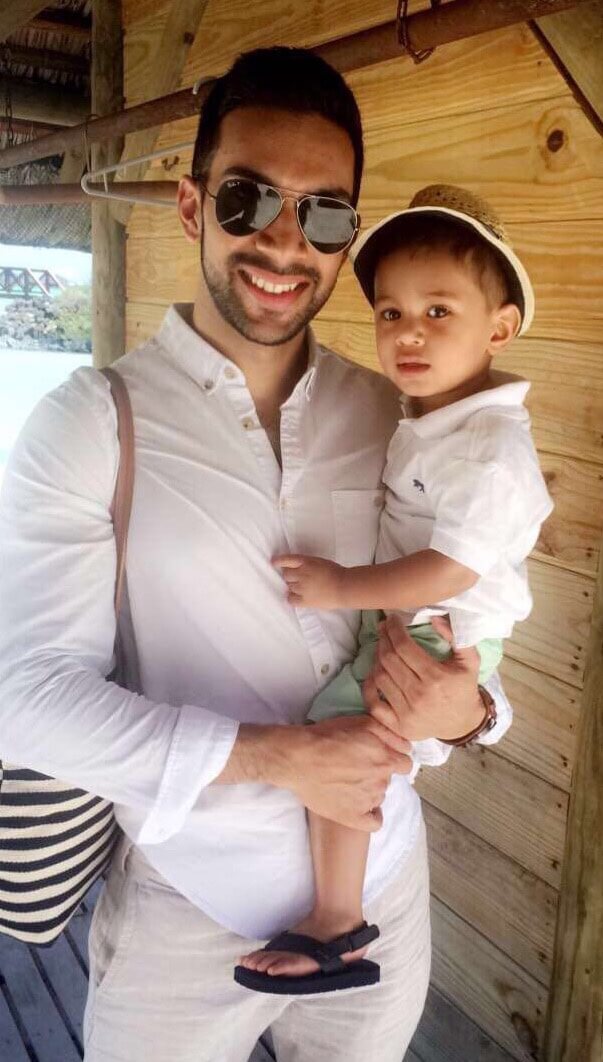 Matt Rosenquist – Product Developer AND Punny Person
Dad of a two year old and one on the way.
"AND Digital has amazing social / community activities that are happening all the time and is a big part of what makes working for them great. Being a parent means you can easily get torn between wanting to have time with family and being part of the community. It's a great problem to have and just means you need to choose carefully which events you go to.
When I joined AND Digital I was clear what flexibility I needed to be able to be able to pick my son up from nursery a few days a week. This was not an issue at all and after working for them for a while I can definitely say they really do care about employees and their needs. This is especially great being a client services agency, it is not just AND Digital that must be flexible, but also any client you may work for. But I would also say it's a two way street so I would always recommend being upfront with any specific needs you may have with your employer to give them the best chance to accommodate you."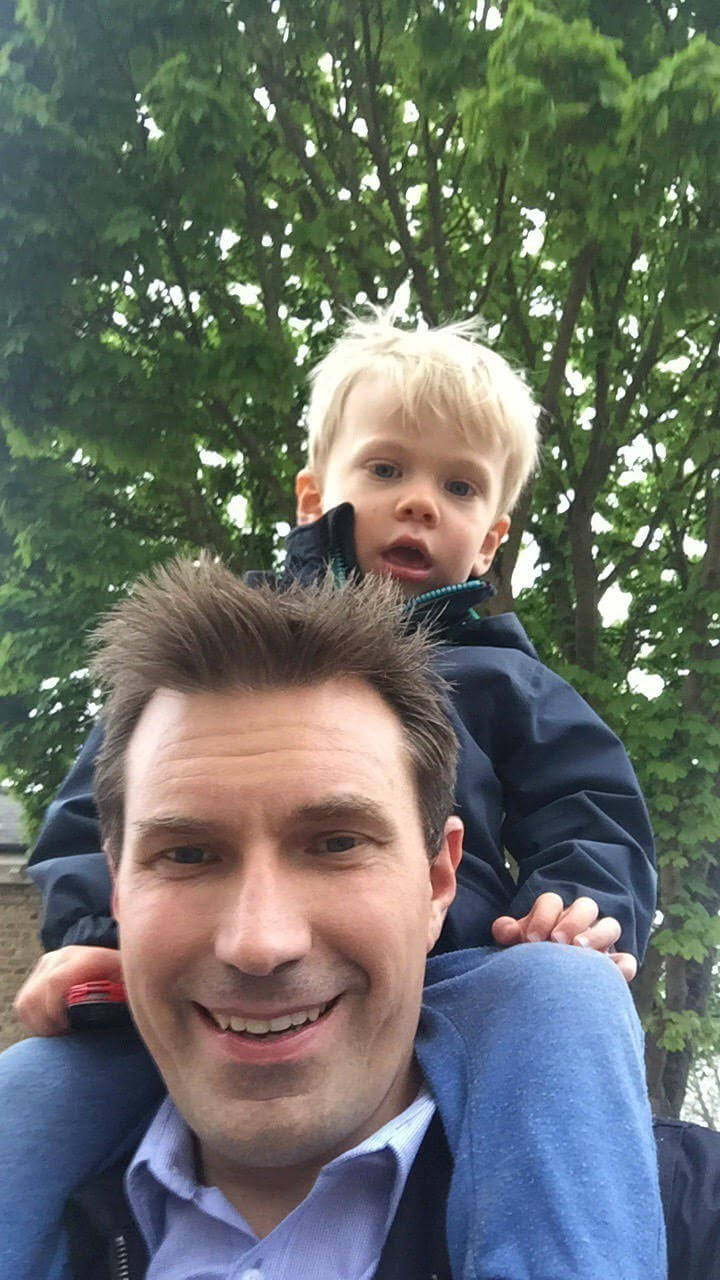 The traditional roles of parents are changing. Helping women return to work (if they choose to) isn't just about focusing on the women. The role men play within their families is changing too.  We are proud to have nearly 40 hands-on Dads within AND Digital and we are happy to support them and their families in managing their work-life balance.
Read More From This Author
Careers
We're looking for bright, dynamic people to join our team!