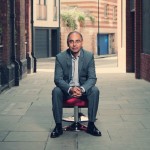 Paramjit Uppal
Tags:
clubs
,
featured
,
Manchester
,
news
,
North
,
Paramjit Uppal
| 11 August 2017
Learning at Work Week: The Top 5 Mistakes People Make When Trying To Sell Services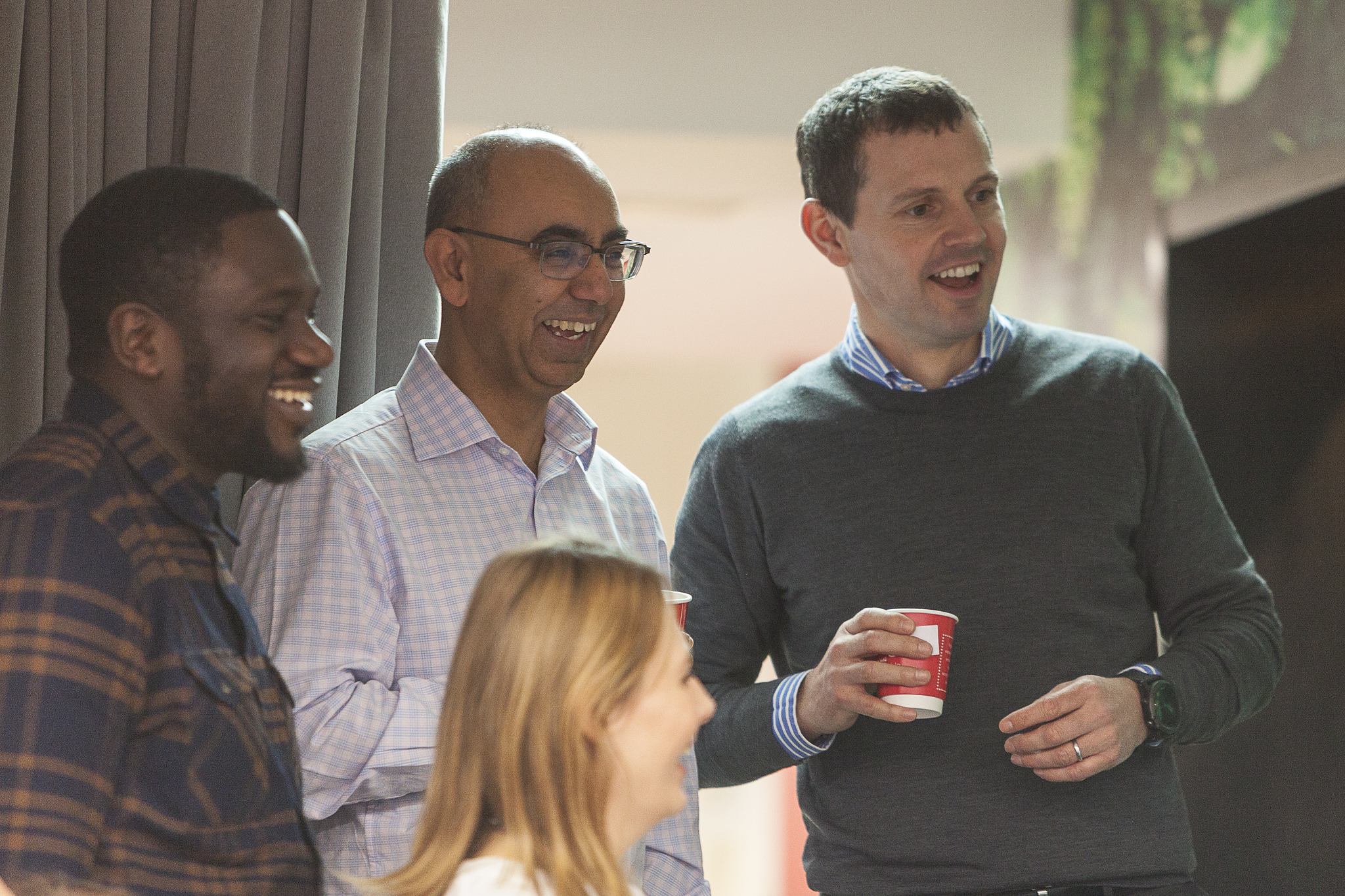 I've been in some form of professional services for almost 30 years. In this time, I have seen and experienced some brilliant sales approaches and techniques and some awful attempts too, including some downright disasters that have resulted in pissed off potential clients, some burnt-out salespeople and a few ruined careers. Whether we like it […]
---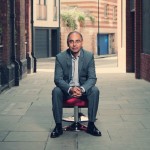 Paramjit Uppal
Tags:
clients
,
coaching
,
Learning
,
Learning at Work Week
,
Product
,
professional
,
selling
,
services
,
tech
,
work
| 16 May 2017
AND Digital & YLD Enter In To A New Strategic Alliance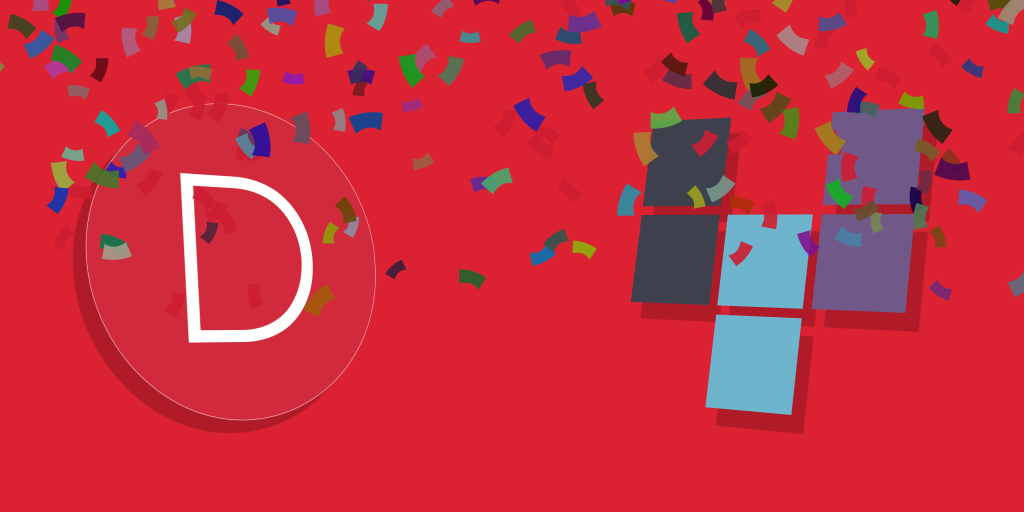 We are excited to announce that today marks the first day of the strategic alliance of two of the leading London-based professional services organisations, AND Digital and YLD. The alliance will enable us to serve our clients better, as well as provide a greater source of expertise and learning for our people. Both YLD and […]
---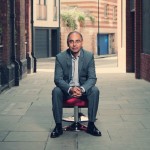 Paramjit Uppal
Tags:
Alliance
,
YLD
| 1 February 2017
Through The Keyhole With AND Digital CEO Paramjit Uppal – 3 Years AND Counting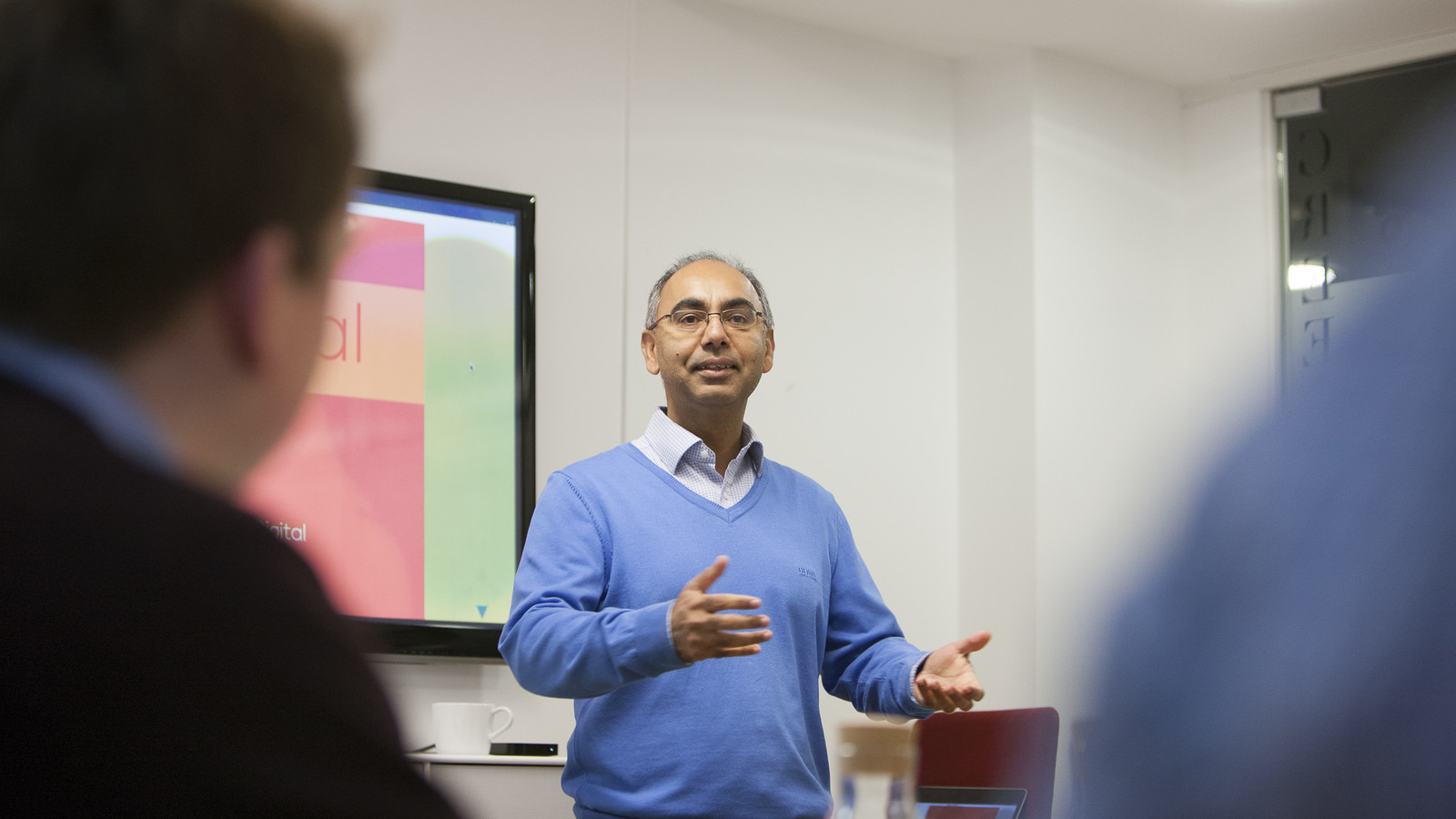 We are nearing the end of year three for AND Digital, what do you think has been the company's greatest achievement over the last three years? We have achieved so much in our short history that it's hard to single out any one! A few come to mind: We have transformed the digital capability for […]
---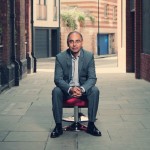 Paramjit Uppal
Tags:
CEO
,
Culture
,
hot pick
,
Paramjit Uppal
,
Through the Keyhole
| 21 December 2016
Through The Keyhole #017: Advisory board – why every fast growing business should have one!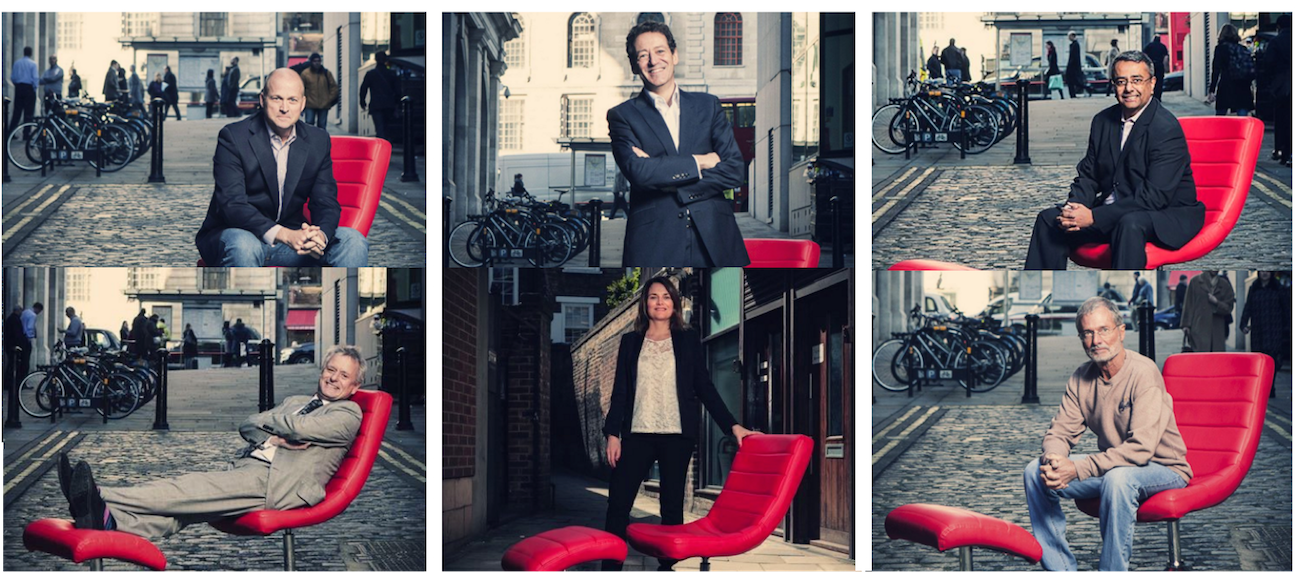 Last week, we held our quarterly AND Digital Advisory Board and Management Team meeting. This was another fantastic and productive meeting, held over a day, covering a range of topics and involved a number of people across AND Digital. It was such a great day that it got me thinking why other small/mid-sized companies don't […]
---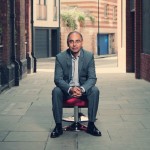 Paramjit Uppal
Tags:
advisory board
,
Through the Keyhole
| 29 April 2016