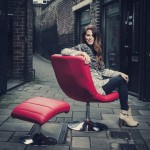 Claire Baxter
Tags:
Awards
,
hot pick
,
tech start up
,
Tech5
,
Top 5
| 30 March 2017
AND Digital Scoops L&D Award AND 28th Place at Times 100 Best Companies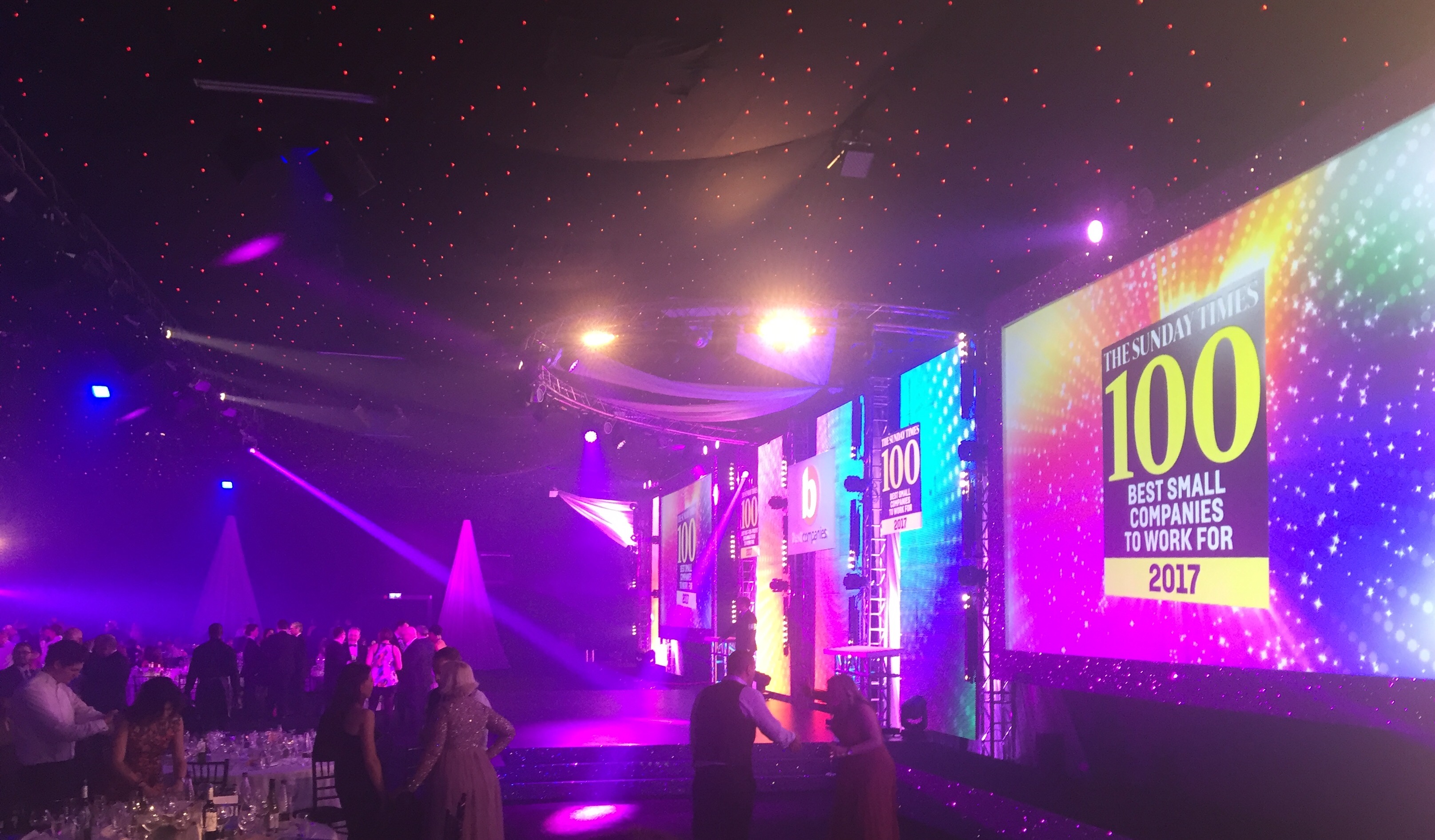 Last night saw ten of our ANDis don their finest attire and attend the swanky party at Battersea Evolution to hear the much anticipated result of the Times 100 Best Small Companies. We are ecstatic to hear that, despite only being in the start of our 4th year we have been placed 28th in the Small […]
---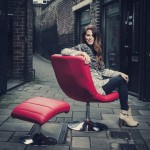 Claire Baxter
Tags:
3 Star Accreditation
,
Awards
,
Best Companies
,
Times 100 Best Small Companies
| 23 February 2017
Christmas Apps To Download This Holiday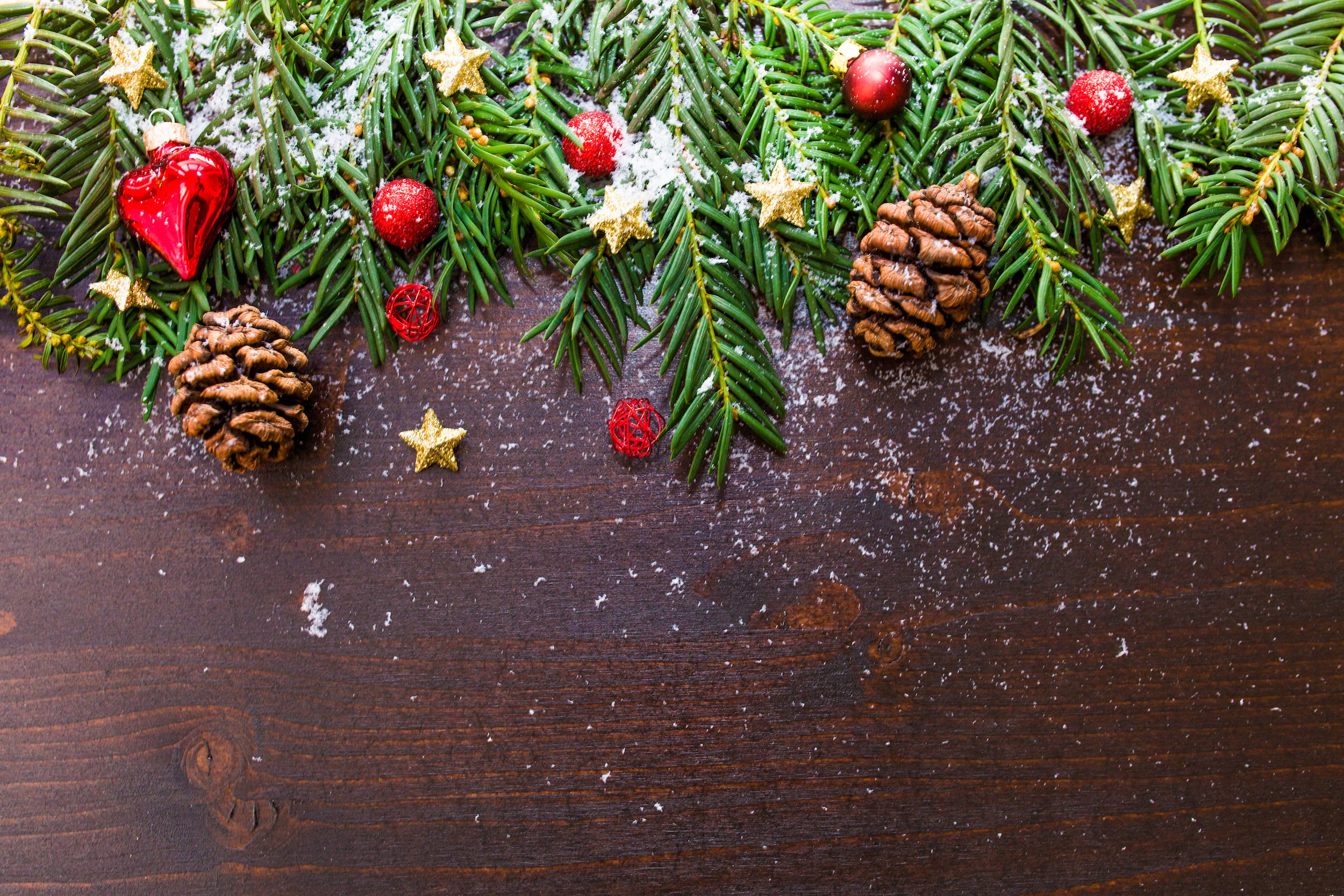 With Christmas only a few days away, it is the perfect excuse to bring the Christmas festivities straight to your phone. Here are some of the most festive apps for you to check out this holiday! GingerRun What the Elf? – Like temple run? Then you will love the Christmassy version with its very own […]
---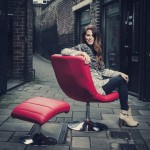 Claire Baxter
Tags:
apps
,
Christmas
,
GingerRun
,
My Secret Santa
,
Xmas Booth
| 20 December 2016
AND Digital Named as 'Little British Battler 2016' by TechMarketView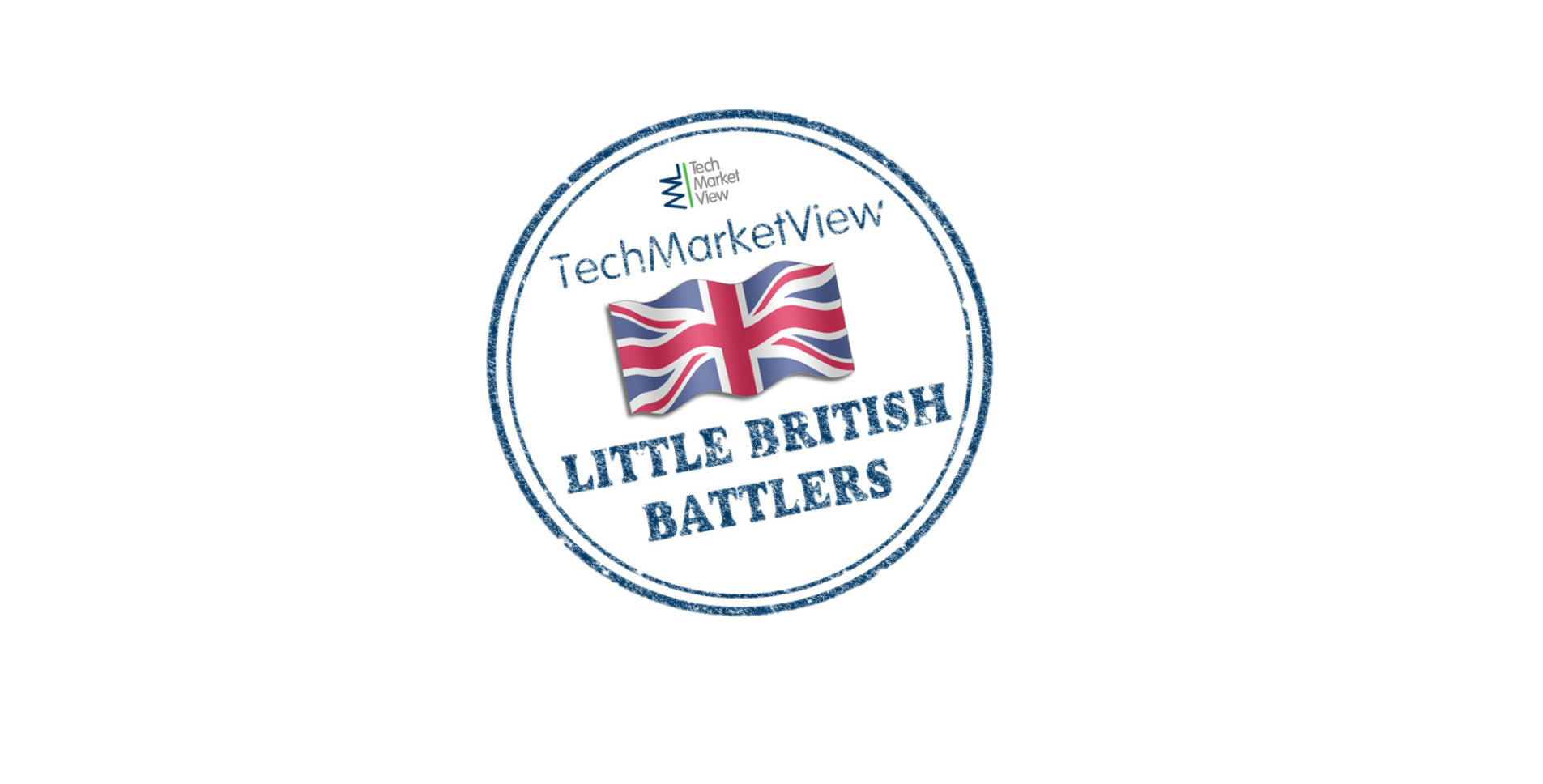 TechMarketView is known for both championing disruptive SMEs and recognising the smaller UK software and IT services firms who are "making waves within in the industry for their size". The 'Little British Battler' programme recognises the most innovative SMEs within the industry and since their launch in 2012, they have been a key body for […]
---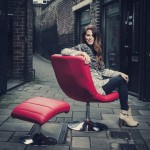 Claire Baxter
Tags:
accreditation
,
Awards
,
little british battler
,
our work
,
techmarketview
,
Top Company
| 15 November 2016
Through the keyhole #33 – Don't compete, but collaborate with other companies!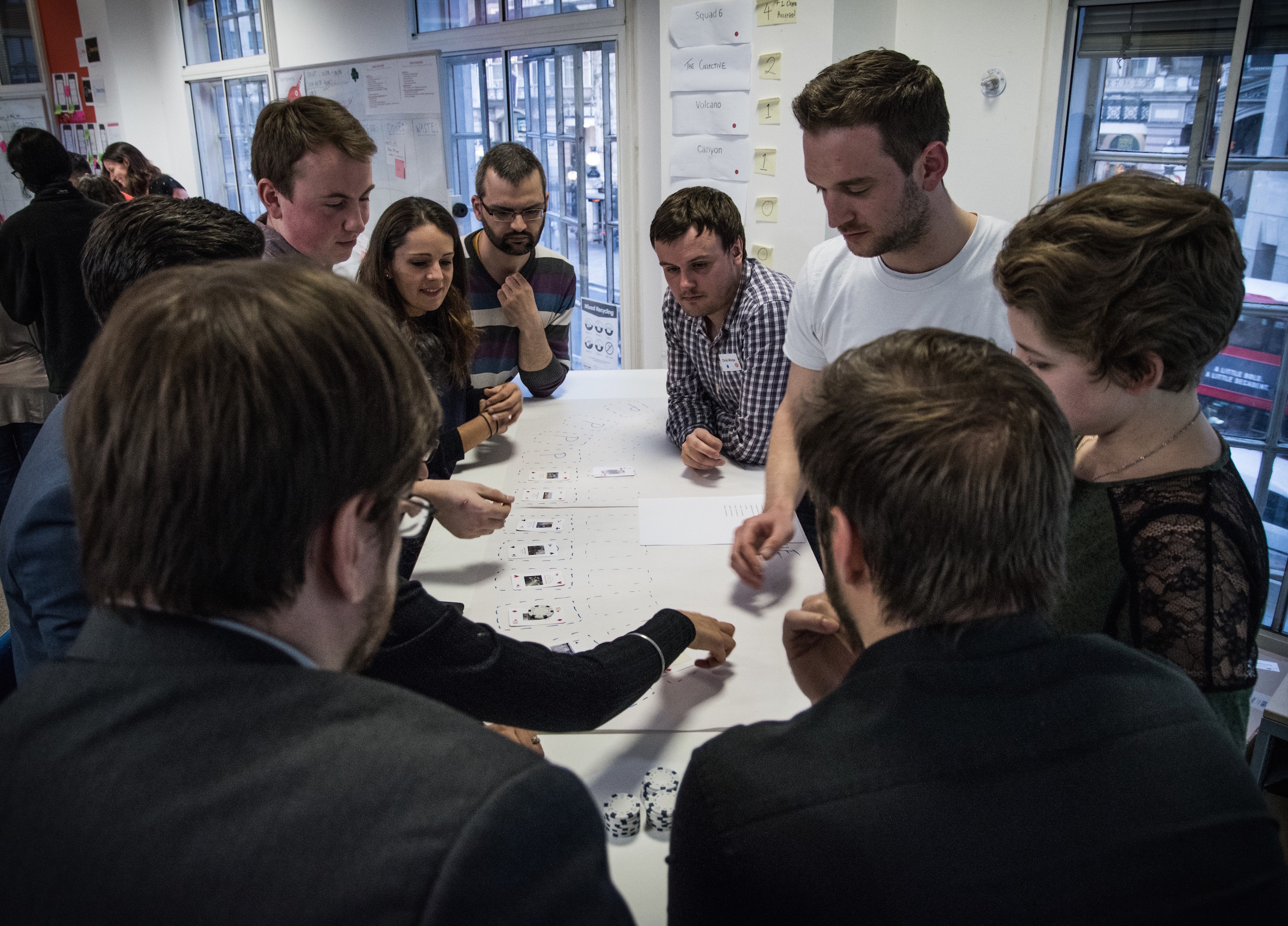 Ever since our founding year in 2014, I've admired how much AND Digital has encouraged the partnering of other companies rather than being secretive, closed or competitive in our approach. This supports the idea that two heads are better than one, and with that we can support each other in our goals for growth, being […]
---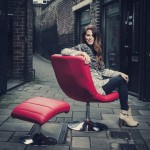 Claire Baxter
Tags:
andchat
,
collaboration
,
Culture
,
team work
,
Through the Keyhole
| 9 September 2016
Through the Keyhole #27 – Using our internal capability to build our website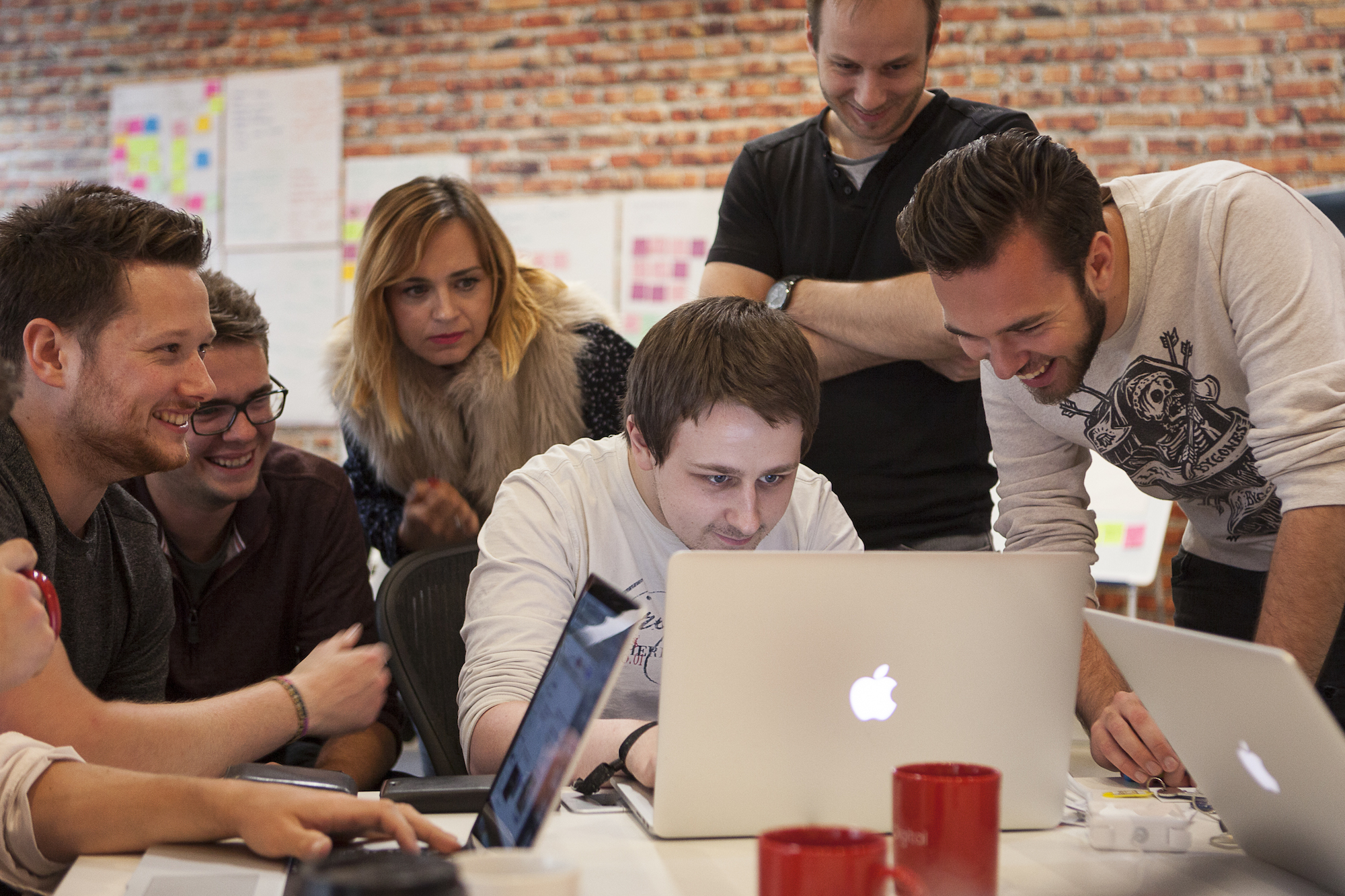 For every digitally focused company the website is such a crucial tool. It's extremely important to get this right, as your website is often the first place a potential recruit or client may reject you or be inspired to learn more. Since AND Digital started in 2014, our website has been continuously improving with new […]
---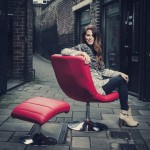 Claire Baxter
Tags:
Analysis
,
Daily Scrum
,
design
,
Sprint Planning
,
Sprint Reviews
,
Through the Keyhole
,
ux
,
website
| 29 July 2016
High Fives all around – AND Digital Named A Top 100 Digital Agency!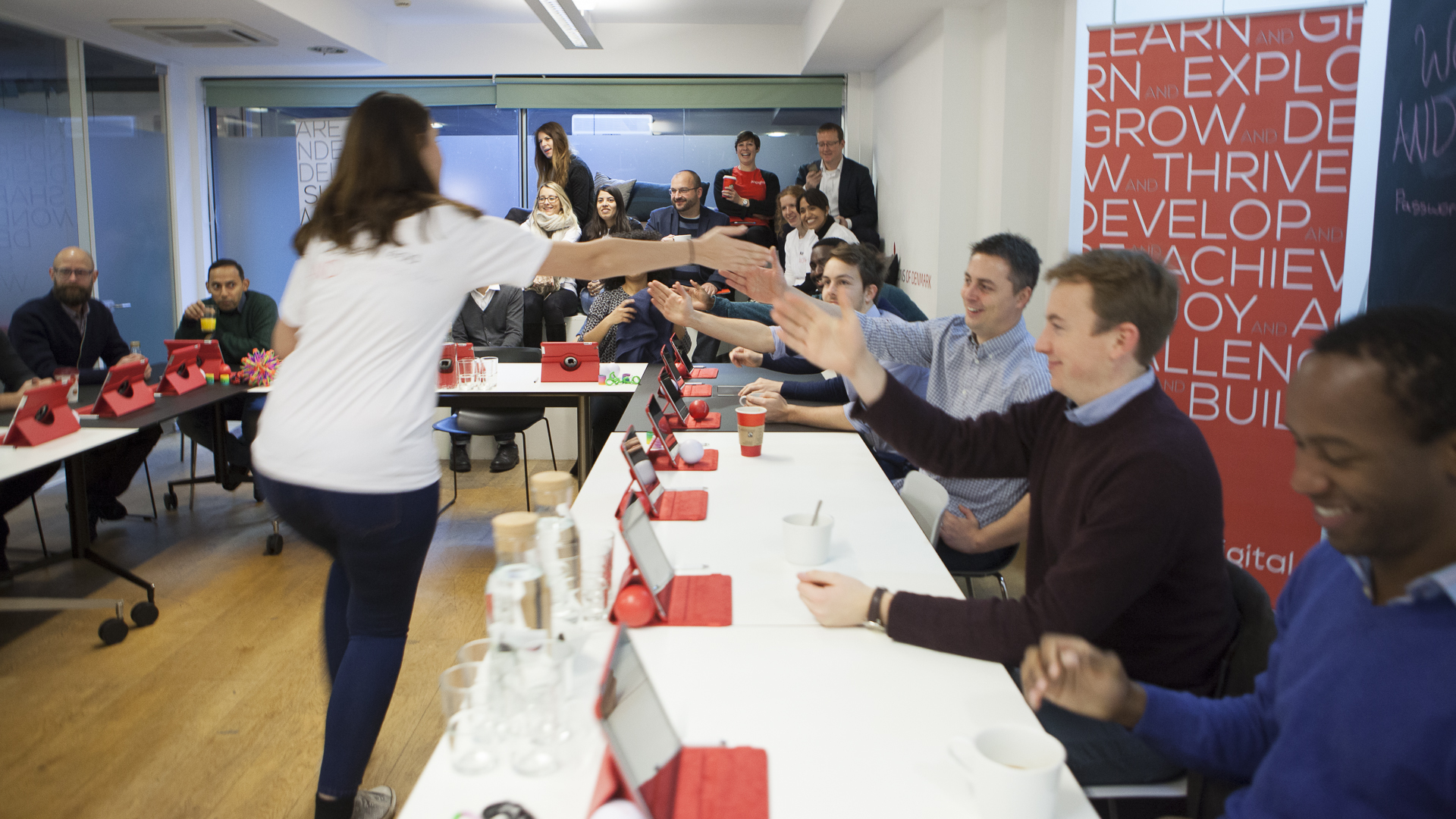 This afternoon we are excited to announce that we have been named as one of the top 100 Digital Agencies in the UK by Econsultancy. Considering this is our first entry into the list and we have not yet hit our third birthday, we are extremely pleased with our position of 69! For us this is […]
---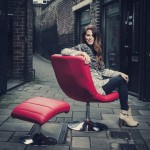 Claire Baxter
Tags:
impact
,
Trending
| 22 June 2016
Clickbait AND beyond – You won't BELIEVE these 6 original tips for writing blog content!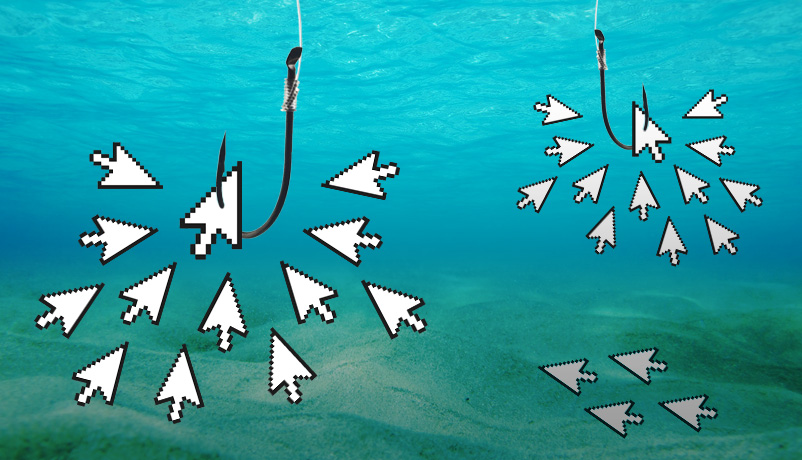 It's time to steal, be a shepherd and write for a selfish audience. With two million blog posts written every day, we need to look beyond the norm when writing blogs in order to stand out and get it viral. Yes, this IS a blog about blogging, but it hopefully it has some tips you […]
---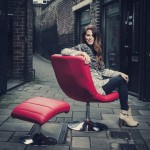 Claire Baxter
Tags:
Academy
,
Buzzfeed
,
clickbait
,
Content
,
Writing
| 25 May 2016
Through the Keyhole #001 – How we grow fast but keep our small company feel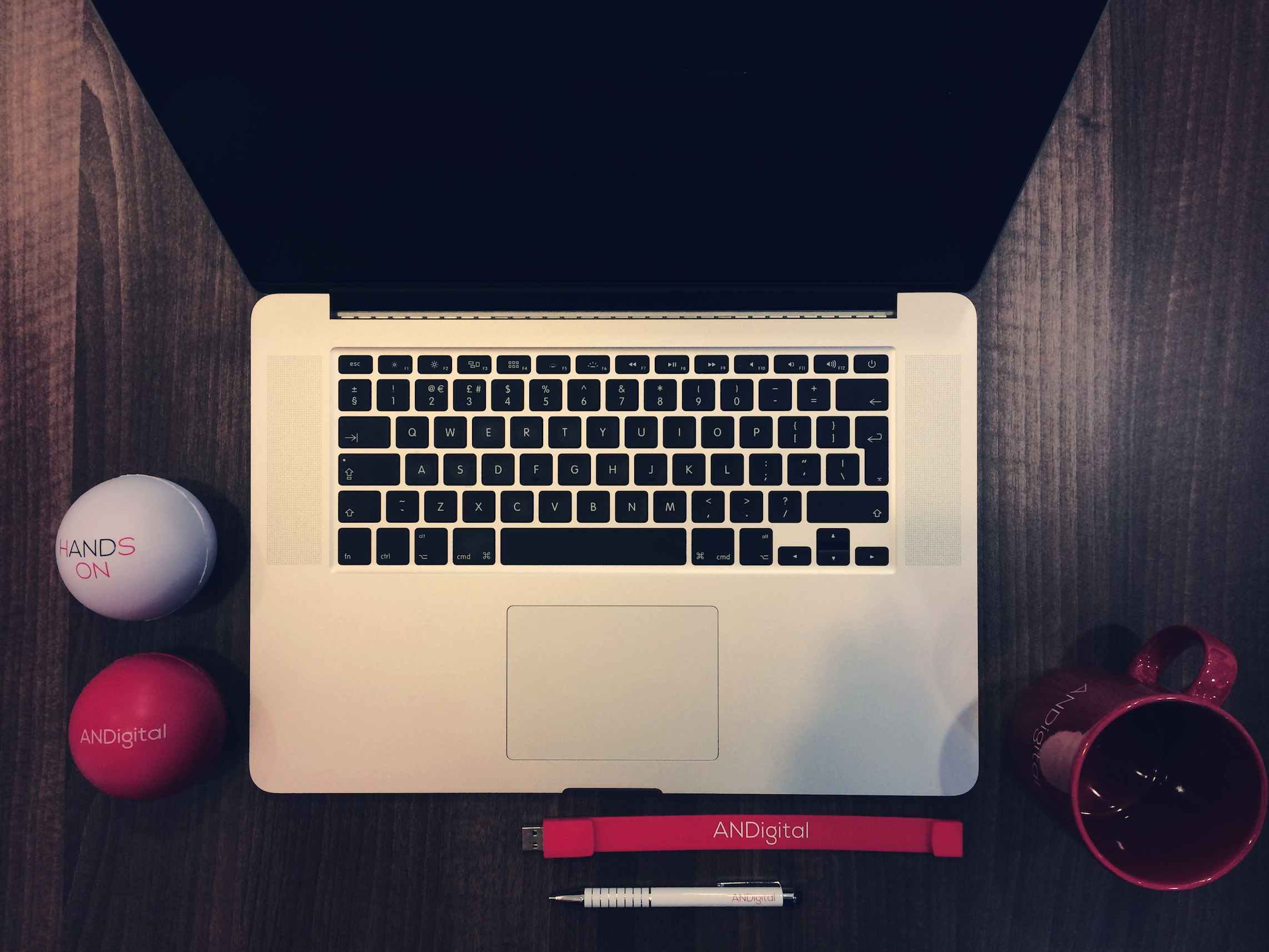 For the new year we're excited to launch our micro blog series 'Through the Keyhole'. In this weekly series, we'll be sharing things we did at AND Digital that might be a little out of the ordinary or not what you would expect from a fast growing professional services company. This week we look at […]
---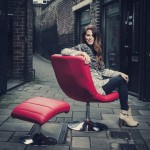 Claire Baxter
Tags:
Club
,
Skaling
,
Squads
,
Through the Keyhole
| 8 January 2016
The "12 Perks" of AND Digital Christmas!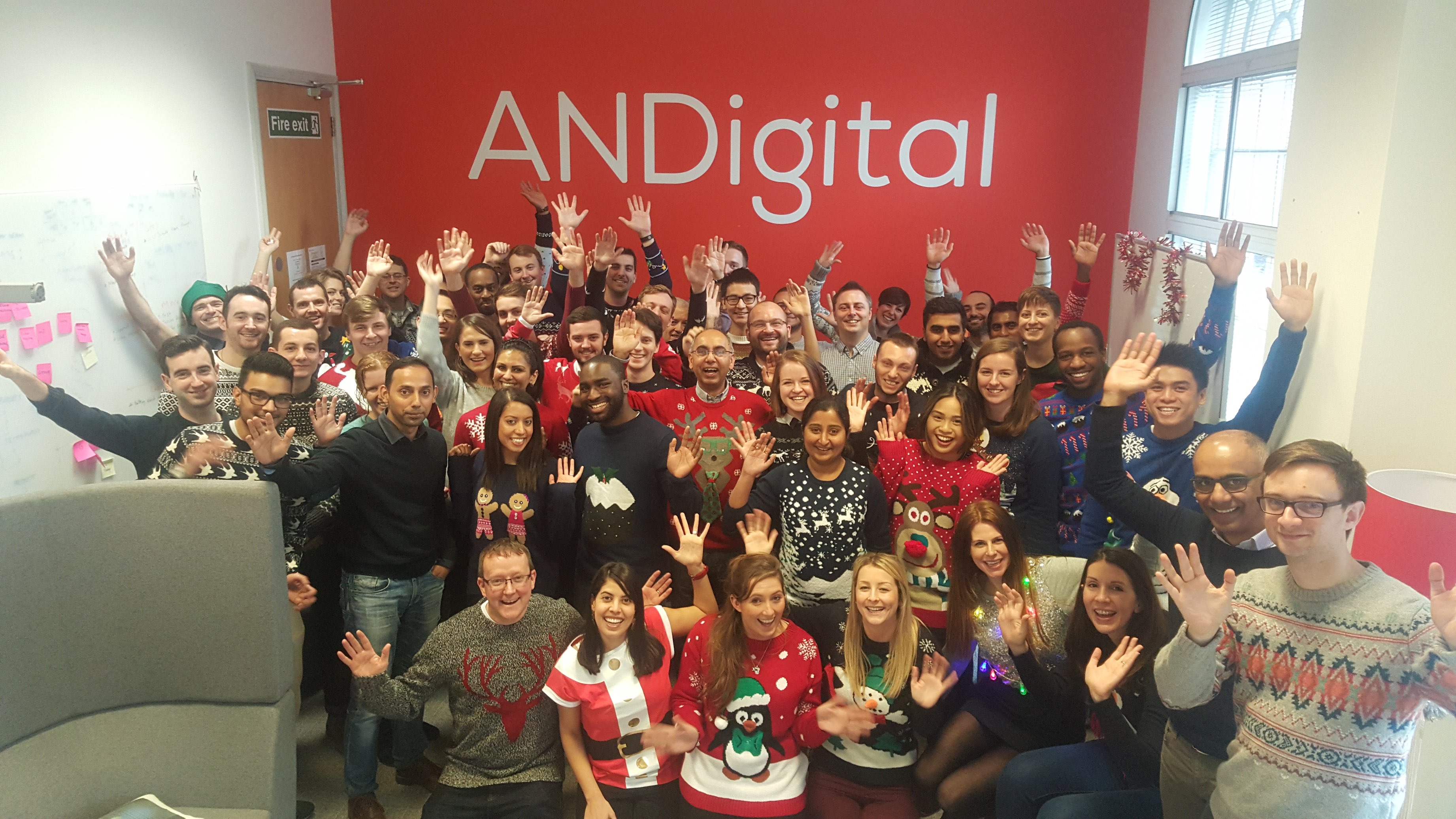 With Christmas just around the corner, we bring you our 12 days of AND Digital Christmas, made of 12 of our favourite perks AND special extras! 1.      The office playlist – We are not one for working in silence, when the mood takes us  – expect jazz, electronic, pop and (around this time of year) […]
---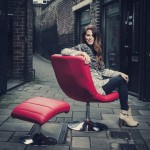 Claire Baxter
Tags:
Agile
,
ANDis
,
ANDsnap
,
Christmas
,
Digital
,
Digital Detox
,
Friday Fun at 4.44
,
Jobhunting
,
Tech Budget
,
Through the Keyhole
| 18 December 2015
iPhone 6s? 3D printers? – How to spend your £500 tech budget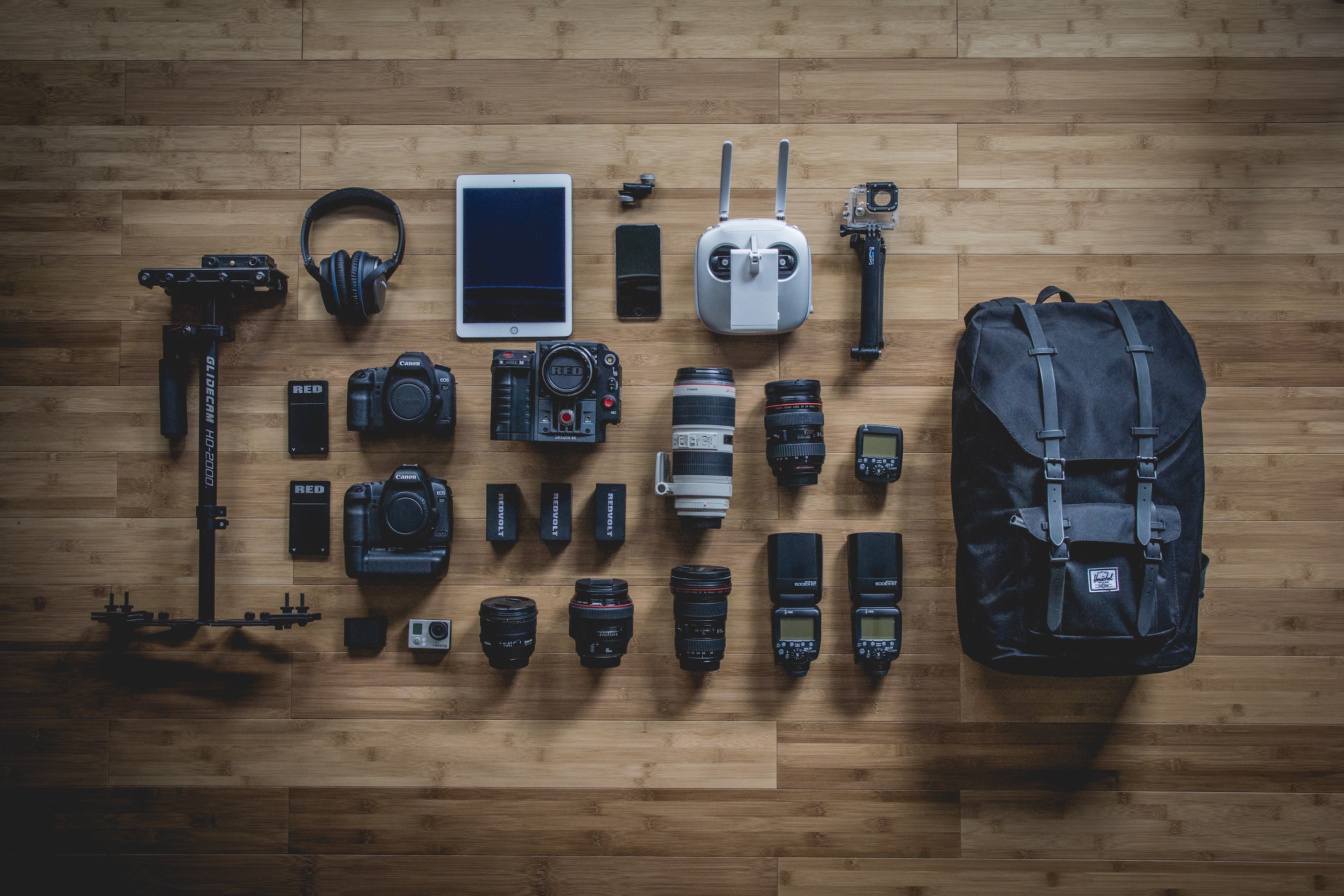 If someone said to you "Here's £500 pounds – go and buy some tech that you have always wanted" – it pretty much blows your mind. I haven't been someone who spends a lot of money on tech, as my iPhone 6 is pretty much my tech mecca. I can phone, text, listen to music, […]
---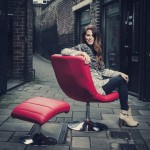 Claire Baxter
Tags:
ANDis
,
apple watch
,
tech
,
Tech Budget
,
technology
,
trends
,
wearables
| 29 October 2015
At the start of October we were pleased to announce that seven of our super smart ANDis have received promotions – That's just over 10% of the business! From grad level associates making their first step up, to experienced developers making their jump up to the next level – the last round of promotions is […]
---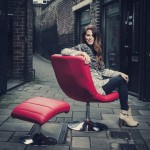 Claire Baxter
Tags:
Analyst
,
ANDis
,
Development
,
Progression
,
Promotion
,
Through the Keyhole
| 5 October 2015