Article
AND Digital & Webcredible partner to bring an end-to-end digital delivery experience
8 December 2017 | Stephen Paterson | About a 3 minute read
Tags: Partnership, ux, webcredible
We are excited to announce that today marks the partnering of two leading professional service organisations – AND Digital and Webcredible. The partnership will enable both companies to serve their clients in a wider spectrum of offerings within digital. From Webcredible – a deep expertise in experience design, CX and UX and from AND Digital an industry-leading approach to product development alongside building the client's internal capability for ongoing agility and innovation.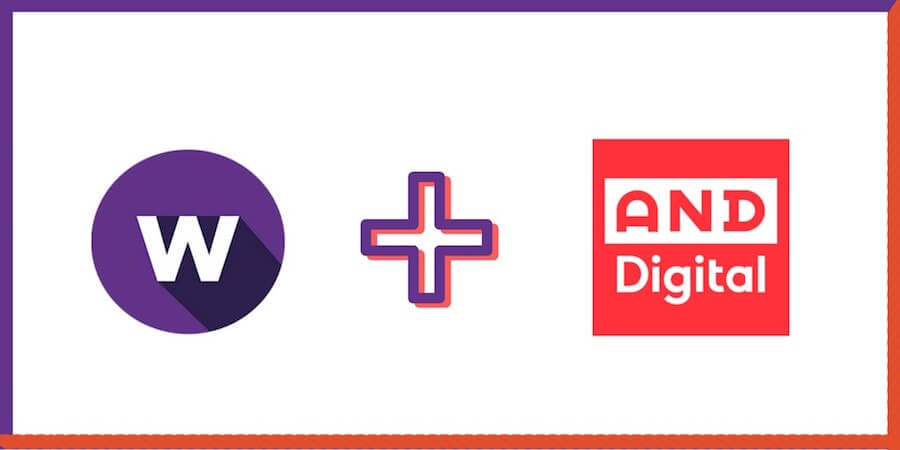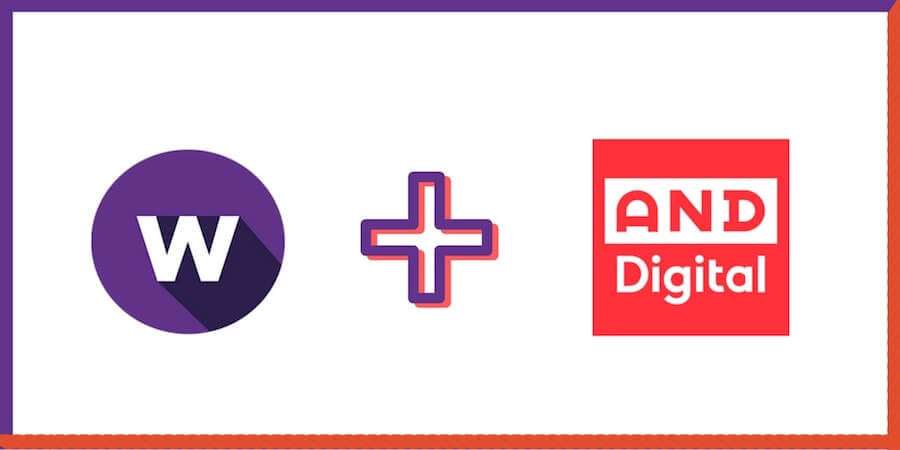 Both AND Digital and Webcredible share a passion for digital, helping clients, have challenger brand mentalities and a strong learning culture for their people — so it is a top match on many fronts. AND Digital focuses on CIO/CTOs and Webcredible on the CMO/CDO space. By working closely together on client projects, while staying independent and focused, both organisations can do more for their clients and have a significant impact in the digital and technology professional services marketplace.
"I am thrilled with this closer relationship with Webcredible. Besides their world-class UX and CX capability, they feel very much like us. It just makes sense – we can do more for clients, help each other grow AND stay very focused".
Paramjit Uppal, Founder AND Foodie, AND Digital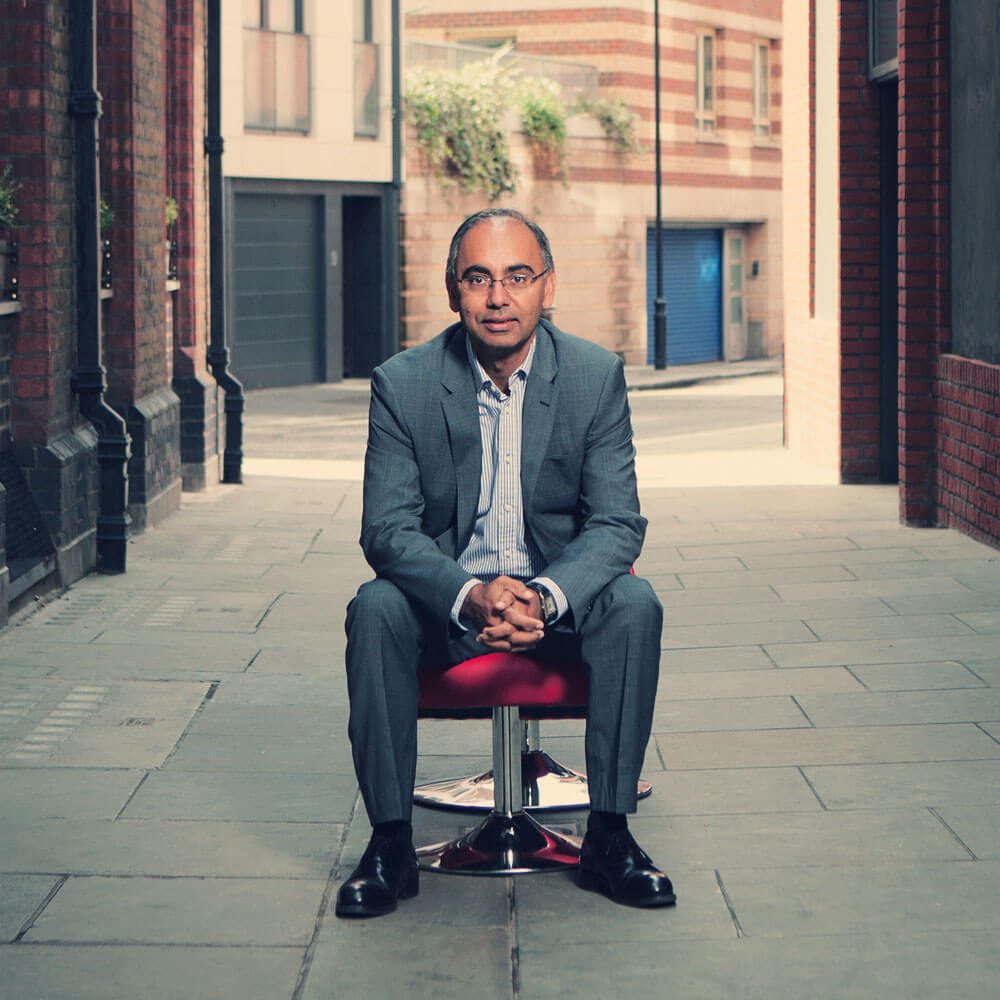 "To us a partnership with AND Digital was a no-brainer – with such complementary skill sets and an embedded trust through mutual respect of each other's work I am delighted about our new mutually beneficial partnership – Bring on 2018!"
Trenton Moss, CEO Webcredible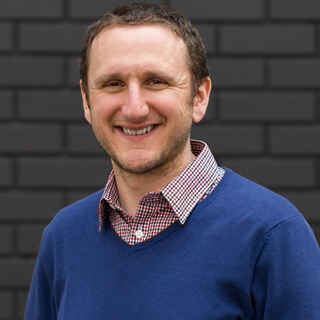 —
About Webcredible
Webcredible is an experience design agency that helps businesses innovate, transform and succeed in a digital world.
We do 3 things: (1) embed ourselves within your business to help your teams thrive; (2) carry out customer research to identify new opportunities for growth; and (3) rapidly design and launch products and services that your customers will love.
We'll always take you on the journey with us – inspiring, leading and mentoring your teams, and measuring and celebrating our mutual success.
Webcredible helps businesses such as Dulux, SSE, Amazon Web Services, UBS and Virgin Trains, to innovate, transform and succeed in a digital world.
—
About AND Digital
AND Digital accelerate digital aspirations. We do this in three ways:
We build and develop software products.
We guide organisations on their digital transformation.
We teach the skills needed for an internal digital capability.
In less than 4 years, AND Digital has grown to over 250 people across 5 locations, winning numerous awards from a top 100 best small company to work for and a top 5 technology Digital Agency in the UK. We are proud the acceleration we have achieved for the likes of British Airways, ASOS, Santander and TalkTalk – our fans. We put this success on our unique culture and growth model to achieve the best of small AND large organisations!
Read More From This Author
Careers
We're looking for bright, dynamic people to join our team!