Article
AND Digital Announces Strategic Relationship With Ordo
8 May 2019 | Emily Maginess | About a 2 minute read
Tags: banking, clients
Following news earlier in the week that Nationwide Building Society has invested in Ordo, AND Digital reveals that it is one of the key strategic technology partners behind the delivery of the new payments service.
The company, currently ranked 24th as one of Europe's fastest growing tech companies by The Financial Times, has been developing its strategic partnership with Ordo since 2018, initially developing a proof-of-concept (PoC) mobile app for the FinTech startup.
Following the successful delivery and testing of the PoC within an Open Banking sandbox, Ordo has now enlisted AND's technical expertise and specialist support across it's digital offer. To support this long-term partnership and Ordo's ambitious vision, AND now has an onsite, dedicated team developing all live Ordo apps and web experiences.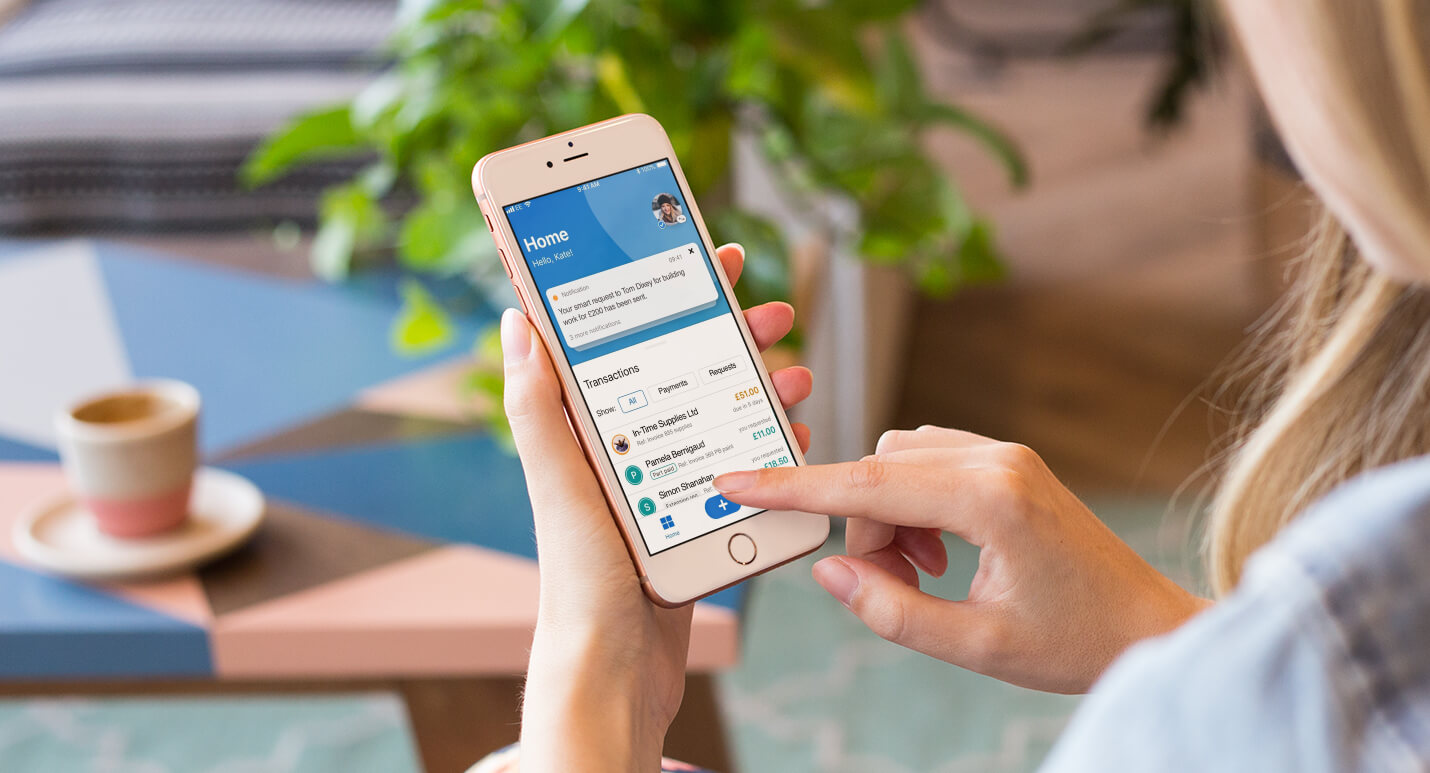 Simon Holden, Director at AND Digital, said: "We're delighted to be a key partner supporting Ordo in the delivery of its important new service for businesses and their customers. It's the kind of partnership we love – a client with a fantastic vision, deep expertise and ambition, matched with a shared sense of collaboration and partnership. We believe that Ordo's knowledge of the payments sector and customer payment needs, combined with AND's technical craft and digital product expertise, will make for a winning team."
Ordo protects businesses and their customers from invoice and payments fraud by allowing businesses to simply and securely send payment requests (known as 'smart requests') directly to their customers via the Ordo app – the iOS version of which will be the first product delivered by the joint team from Ordo and AND Digital. The customer is immediately notified when they have received a smart request which they can subsequently view, and, when they are ready, quickly and easily make payment through the app. Ordo uses Open Banking and Faster Payments to make the payment, bank account to bank account, meaning businesses get their money instantly and customers know where they are with their finances in real time.
Craig Tillotson, CEO and co-founder of Ordo, said: "AND Digital has been a valued partner since we established our business, and a great set of people to work alongside us as we bring Ordo to market. We believe that our collective efforts, alongside our other investment, distribution and technology partners, can make a real difference for the UK's businesses and their customers, using financial technology to reduce fraud, lower costs, and put everyone back in control of their payments."
Read More From This Author
Careers
We're looking for bright, dynamic people to join our team!