ANDi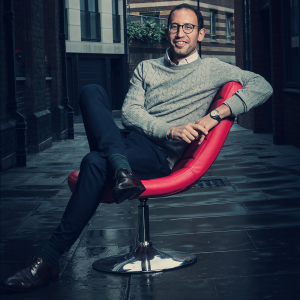 Career background
I have a number of years of consulting experience helping many clients across multiple sectors (including retail, transport and financial services) deliver lasting change. In recent years I have focused on shaping and building lasting client partnerships across organisations.

Role
I work with our clients from the earliest stage to understand their digital aspirations and how AND Digital can support and drive these as part of an impactful and long term partnership. I also support our clients and our people through the earliest stages of our partnerships and ensure that we are set up to deliver long lasting and meaningful change within their organisations.

Superpower
Flying but flying very fast as teleportation is preferable from a time perspective but flying would be more enjoyable so being able to fly at incredible speeds would hopefully combine the two.