ANDi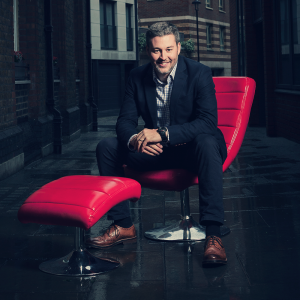 Career background
After five years in the Army, I have spent the last eleven in consulting at 2 different global consultancies. The majority of my time has been spent working with teams in difficult environments where pragmatic solutions and delivery focus are key.
Role
As the Club Exec I am responsible for the performance, development and motivation of our Squads and for ensuring we deliver the right service for our clients.

Superpower
The ability to fly – not very original but would be great for commuting!