ANDi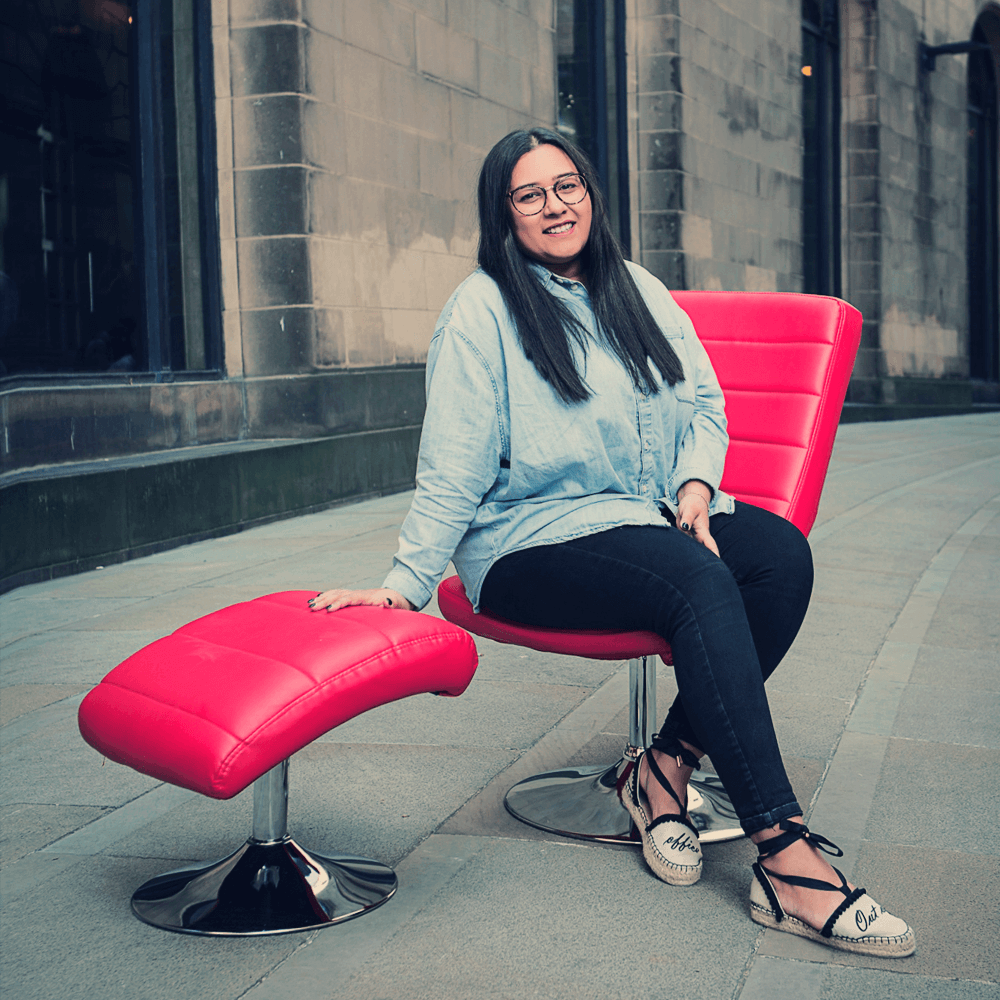 Career background
Before AND, I worked in the HR department for an International Humanitarian Charity that eliminates landmines, unexploded bombs and unsecure arms. Niche- I know!
Role
In my role as People Operations Lead, my main focus is making sure we're empowering our teams with the tools, training and support they need to take care of themselves and each other, whilst doing what they enjoy the most. I work as part of the Management Team of Club Kilburn to support our Club Executive in all people-related activities for Kilburn.
Superpower
Most definitely teleportation. Spending zero time commuting or travelling sounds like a dream.