ANDi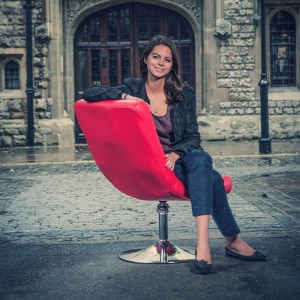 Career background
My background is in management consulting. I have worked for a wide range of industries (healthcare, telecom, publishing, retail,..) on various different topics, always with a particular interest for digital transformations and the opportunities they represent for businesses. 
Role
As a Professionalising Digital Consultant my mission is to help our clients grow their digital organisation capability.

Superpower
I would like to be able to cure someone from every kind of disease simply by touching my nose.