ANDi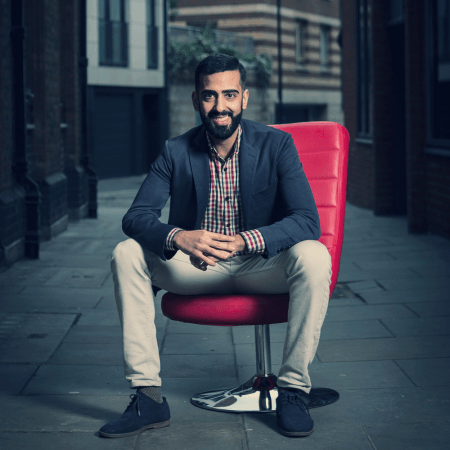 Career background
I'm an HR and Talent specialist and I've been busy working on regional sets-ups and starts-ups across UK, Middle East and Asia. My most recent assignment was in Kuala Lumpur and Bangkok where I worked for the Alliance for Financial Inclusion (AFI) –an organisation funded by the Bill and Melinda Gates Foundation. I worked on a three-year programme of change working on various Talent Management, Leadership Development, Organisational Development and Culture Design initiatives. Prior to that, I worked for Publicis.Sapient Singapore for their newly established Commodities APAC and Australia business. More interestingly, I'm an accredited Leadership Coach and I've recently finished my MSc Organisational and Business Psychology at UCL.
Role
My role falls within the Talent Experience function at AND. I will be looking after our Internal Mobility programme (Transfer & Transitions), setting up the Apprenticeship Programme, amongst other exciting development and engagement initiatives
Superpower
My superpower would have to be Tele-transportation. I've got family (nephew and nieces!) spread all over Spain, Singapore and Morocco and would love to spend more time with them!