ANDi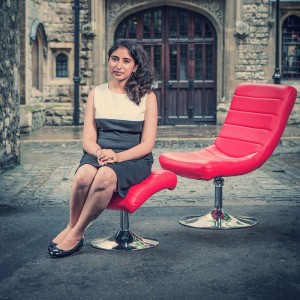 Career background
I started my career as an account manager and business analyst for an engineering company.

Initially, my focus was on refining the existing supply chain management system, but I quickly developed an interest in product analysis and Agile. This sparked my move to Harman Connected Services. There, my role encompassed product planning and project operations, as well as driving process and tools integration for delivery and sales teams during the merger phase.


Role
I'm a product delivery lead and business analyst, with a wealth of experience facilitating teams' to deliver feature-rich and complex digital products. I have a particular passion for mentoring team members, delivering Agile coaching, and putting myself into areas where I can tangibly improve processes and outcomes.

Exposure to various sectors and industries over the course of my career has also helped shape a clearer understanding of the common challenges, pitfalls, and possibilities that exist in the digital landscape - challenges I really enjoy tackling.
Superpower
To have a photographic memory, so I can make the most of my reading habit.