ANDi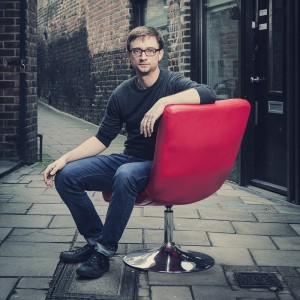 Career background
I've spent the last five years working in digital delivery across agency, client and consultancy environments. Most recently I worked for Accenture Digital, deployed to a major UK Telco client delivering transformational change across their website, for both new and existing customers.

Role
My role at AND Digital is a Programme Manager, I am responsible for building and maintaining relationships with our clients, managing third parties and to support the Squad Leads in delivery of awesome Digital products and services.
Superpower
My Superhero power would be the ability to absorb knowledge and new skills instantly and remember everything I read – it would make my job a lot easier!