ANDi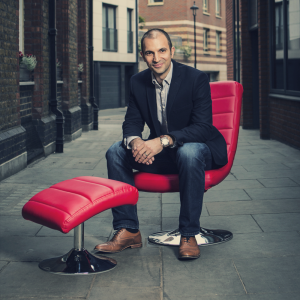 Career background
I am a digital delivery and business transformation specialist. I enjoy helping organisations meet their digital aspirations. I'm driven by motivating and focus people to deliver results with a make-it-happen, positive attitude. Before AND Digital, I have worked at large multi-channel retailer and at a global Management Consultancy.

Role
My role at AND Digital is a Programme Manager, where I am responsible for building and maintaining relationships with our clients, managing third parties and to support our remarkable Squads and Professional Digital Services teams to deliver truly awesome Digital products and coaching.
Superpower
To be as fast as The Flash - to read fast, heal fast, run through solid objects, time travel and not forgetting run very fast!