ANDi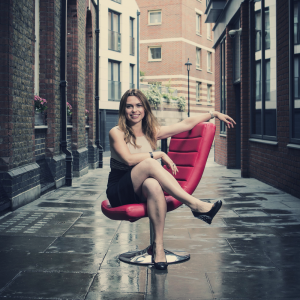 Career background
I have been a management consultant for the past five years, with a focus on strategy and business design, especially within the areas of Technology and Technology Security. Prior to becoming a consultant, I ran a business and worked as a high yield credit analyst in a hedge fund.
Role
As part of the Professionalising Digital team, my focus is on helping our clients maximise the value of their digital proposition by optimising their business structure, practices and processes.
Superpower
Time travel – it adds a whole new dimension to my love of travel.