ANDi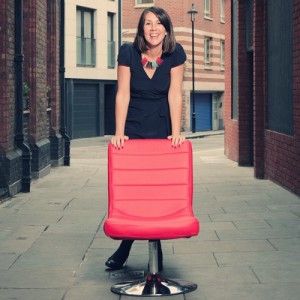 Career background
I started my career in consulting and found myself on Learning and Development and HR Transformation projects. Since then I've moved in-house, mostly delivering L&D initiatives, including talent management programmes.
Role
I'm the Academy Lead at AND Digital. My role is focussed around building the concept of 'life-long learning', whether it be for our own people or our clients. I run our infamous ANDbootcamp as well as the ongoing learning that happens through our projects, training courses and community.
Superpower
My superhero power would be to click my fingers and be home straight away from work so I didn't have the tube and train journey home!