ANDi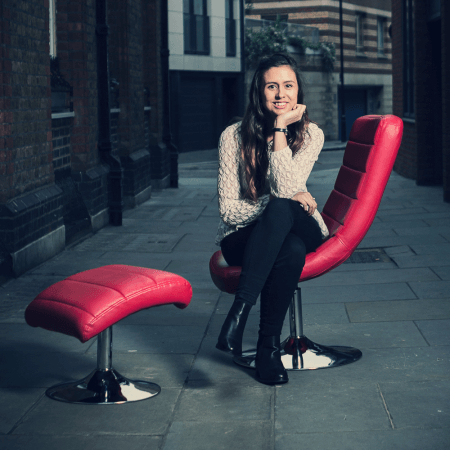 Career background
Before AND Digital I worked as a Programme Coordinator at Ashridge Executive Education for 2 and a half years and for the last year I've been the Senior Administrator for the L&D department of Bucks Fire and Rescue Service. My passion is people and helping them develop - working in L&D allows me to do this.
Role
As Academy Delivery Consultant I sit within the award winning learning and development team. My main responsibilities involve looking after the coordination and content of MyAcademy courses, in addition to working on various exciting L&D events that run throughout the year!
Superpower
Teleportation. I'd love to click my fingers and be at home.. or relaxing on a sunny beach!