ANDi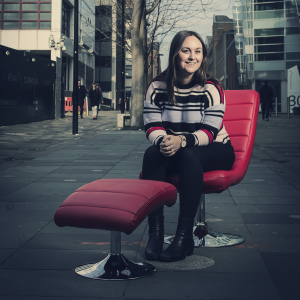 Career background
I completed my Bachelor of Commerce degree, double majoring in Human Resource Management & Industrial Relations and Commercial Law in November 2016 from Victoria University of Wellington, New Zealand. In my final year of study, I was an HR Assistant to the sole HR Advisor at a Cloud Services company which solidified my passion for HR and all things people!
Role
As the Academy Delivery Consultant, I sit within our award-winning Learning and Development function. My main focus is designing, managing and coordinating our London-based onboarding experiences - ANDbootcamp and ANDuction.

Alongside our fast pace of growth at AND, these onboarding experiences ensure all new ANDis are set up for a successful career.

I also support other Learning and Development initiatives across the company.
Superpower
My superpower would definitely be the ability to fly - so I could teleport anywhere I wanted but enjoy the ride whilst doing so!