ANDi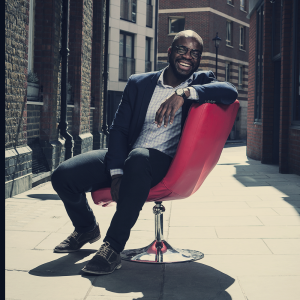 Career background
Before AND Digital I was working for a consulting company where I embraced different roles from Project Management, Service Delivery Management to Sales activities for clients mainly in the telecommunications industry.
Role
My role is to ensure that we are consistently delivering above and beyond our clients' expectations, whilst keeping our teams happy and thriving.
Superpower
What I would really like is to have is the same power as Prodigy (a Marvel Comic Character), who can learn from people only by standing next to them. That would save me so much time in my journey of personal and professional growth!