ANDi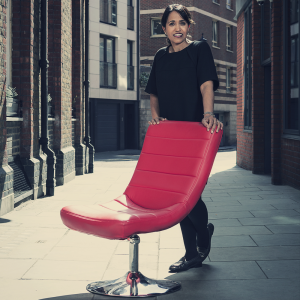 Career background
I have had a varied career, most notably at Qedis, where I headed up the commercial function in the early years of the business. As we grew, I handed over the operations to the HR and commercial teams. Following the acquisition by an American consultancy, I took a short break before embarking on my next adventure; AND Digital.
Role
As the Responsibility Lead, I ensure we steer an ethical, sustainable and environmentally friendly business. This means we make a positive impact on how we behave towards and look after our people, the environment and the community. I feel very fortunate to have a role where I can bring my passion into a work environment.
Superpower
I would love to have the ability to do without sleep. It would be amazing to have the energy to keep going- spending the day doing all the things I want to do and the night doing all the boring stuff like housework!