ANDi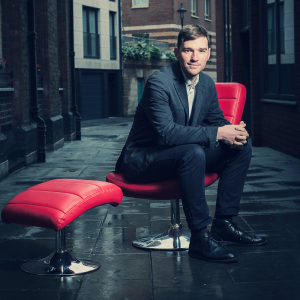 Career background
Before moving to AND Digital I was a Scrum Master managing full stack web teams and middleware teams at one of the UKs leading TV broadcasters and telecoms providers. Prior to becoming a Scrum Master I was a testing consultant for over seven years and then a Technical Analyst. I have worked across a number of different sectors including Law, Insurance, Retail and Media and have been involved with companies just starting out on their Agile journey through to companies already experienced in Agile delivery. This has given me great experience in how Agile can work in a number of different scenarios including the pitfalls that can be experienced.

Role
My role as an Agile Coach is to help and guide both AND Digital teams and client teams to be able to deliver their products efficiently and faster without putting undue stress on the teams.

Superpower
My superhero power would be the ability to manipulate time. Imagine being able to stop, rewind or fast forward time, the possibilities of what could be done with this power are endless.