ANDi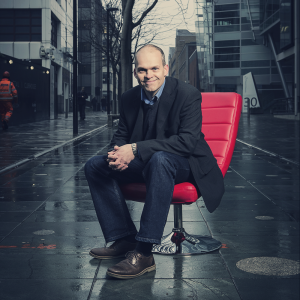 Career background
I've spent the last 16 years leading product teams and delivering strategy and both web and mobile products for companies including News UK, NHS Digital, Ascential and Reed Elsevier.
Role
As part of the Professionalising Digital team I specialise in product management, helping our clients be more effective in the digital world by ensuring they have the right structures and best practices in place to deliver high quality products.
Superpower
Jedi mind trick so I can talk my way to the front of the morning coffee queue.