ANDi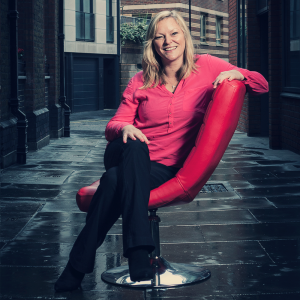 Career background
My first role after leaving school was in customer service and this has served me well throughout my career. I have been processing payroll since 1997 and I love the people aspect of my role - communicating with employees and helping them. I have also previously worked within HR and it helped get a better understanding of how the company runs and how each department interacts with one another.

Role
Now at AND Digital I process the monthly payroll for our employees and administer the benefits currently offered. I also administer the HR aspects of Basecamp and liaise with other team members to look for ways to keep our people happy.

Superpower
I would love to put a smile on people's faces and make them forget their everyday stresses! It would be great to get people to switch off from normal life at times and make them see the wider picture... and realise there is a whole world on offer to explore!