ANDi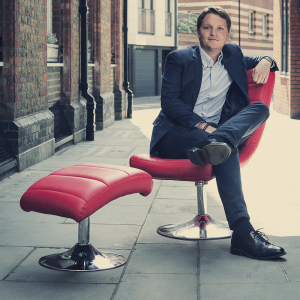 Career background
All my career has been spent in management consulting where I have worked across a broad range of industries including retail, media and telecoms and travel. In the last few years my focus has been helping clients through large scale organisational change initiatives and understanding how they can make best use of technology.
Role
As part of the Professionalising Digital Practice, I am responsible for helping our clients be truly effective in the digital world by making sure they have all the right structures and processes to work and deliver high quality products.
Superpower
I love travelling so I want to be able to speak every language in the world so I don't feel restricted to where I can go.