ANDi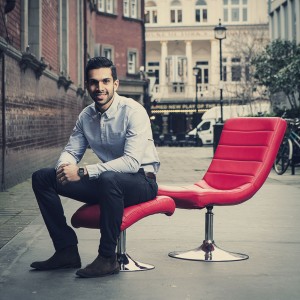 Career background
At my previous company, I was a Scrum Master for a few years, managing multiple web teams. This gave me some great experience to help continuously evolve the way we work, whilst supporting with the team's professional career development - both of which I'm very passionate about. The products we looked after, ranged from eCommerce and Content Management, to Intelligent Diagnostics and Customer Service Web apps. Prior to that, I was an Agile Analyst working in a Web Billing and Account Management Scrum team - leading multiple project deliveries.
Role
My role as an Agile Coach is to help our teams and our client's teams deliver products in the most effective and efficient ways.
Superpower
My superhero power would be flying! The rush hour commute would be a breeze (with some nice views along the way)!